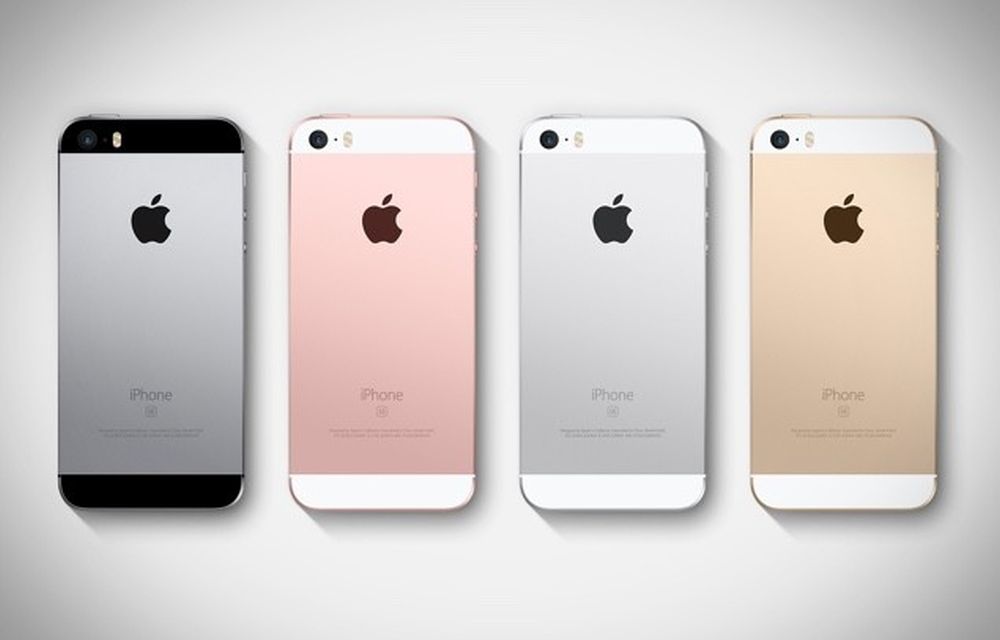 Apple announced iPhone SE on March 21, 2016. Apple launched few new products like smaller iPad Pro, few new model watch bands, iOS 9.3 software along with iPhone SE. The iPhone SE is a smaller variant of the present iPhone 6S model. The device has a 4-inch display with the power of iPhone 6S hardware. It is driven by the 64-bit A9 chip, M9 motion coprocessor.
The iPhone SE supports 4k video and 1080p up to 60fps. The iPhone SE also comes with faster LTE and VoLTE along with Wi-Fi, Bluetooth 4.2 and latest software version iOS 9.3.
This much-awaited launch is likely impressed by the Apple fanboys around the world. But for regular users, it is an another product which starts with a high price. The iPhone SE is strictly resembled the two years old iPhone 5S model. In my opinion and few of my friends upgrading the iPhones whenever they launch a new product without looking at their specs. Apple products are considered as status symbols; many people buy Apple line of products for the just sake of looks. In this model, Apple mixed the old looks with new hardware, which is an unaccepted move by Apple.
Another disappointing point is iPhone SE screen size, the device is coming with a 4-inch screen which is outdated for present days usage. The 4-inch size is not suitable for entertainment, gaming and other things we usually do with large screen size phones.
"iPhone SE is packed with a stunning 4-inch Retina display, advanced 64-bit A9 chip with M9 motion co-processor, longer battery life, 12-megapixel iSight camera with True Tone flash, Live Photos, 4K video, faster LTE and Wi-Fi, and Touch ID with Apple Pay. Everyone who wants a smaller phone is going to love iPhone SE," said Philip Schiller, Apple's senior vice president of Worldwide Marketing.
The iPhone SE is priced starting $399 for the 16GB variant and there is also a 64GB variant at $499. In India, the Apple decided the price of iPhone SE to strictly 39,000 INR. Which is a very high price point for users who are already engaged with big size phablets.
| | |
| --- | --- |
| Model | Worthy or not |
| iPhone 6S or 6S Plus | Not Worthy |
| iPhone 6 or 6 Plus | Not Worthy |
| iPhone 5S | Worthy  (Considering performance only) |
| iPhone 5C | Worthy  (Considering performance only) |
| iPhone 5 | Worthy |
| iPhone 4S | Worthy |
| iPhone 4 | Worthy |
| iPhone 3GS or 3G | Worthy |
| iPhone | Worthy |
In the above table, we are advising to upgrade your iPhone to iPhone SE from the model iPhone 5S. If you are considering hardware performance over the looks it is advisable or worthy to upgrade your iPhone 5S to iPhone SE. If you still consider looks over hardware performance it is not a worthy option. If you are still confused to buy iPhone SE read our detailed guide of iPhone SE Pros and Cons.