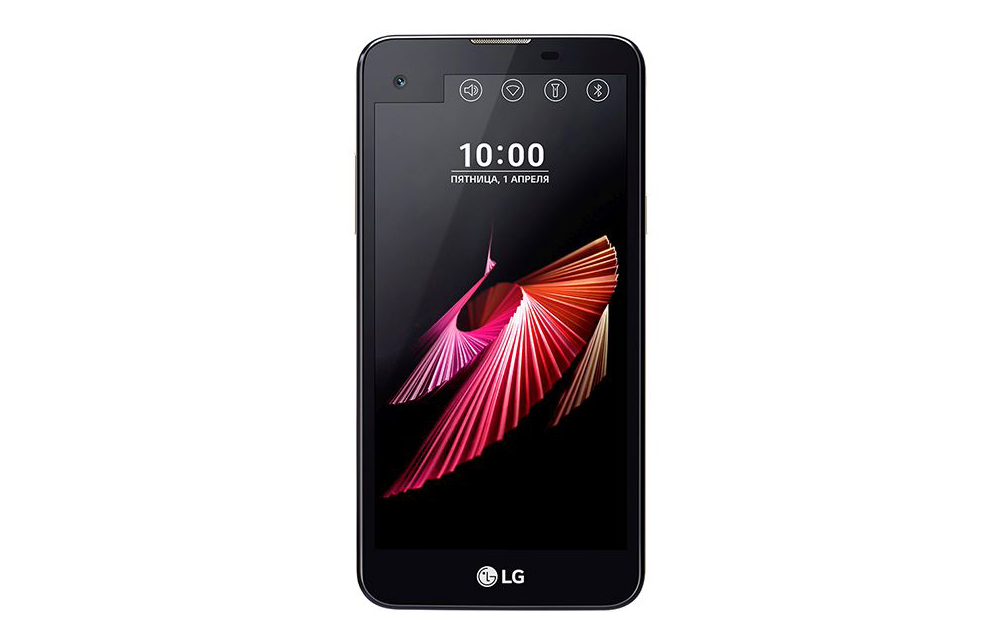 LG seems to have learned the 'stepping stone to success' analogy in a hard way. The introduction of new X series Smart Phones – LG X Power and X Style underlines that homework. For a change, these phones made in polycarbonate material were launched in Ukraine. The other models LG introduced in recent past in X series are X5, LG G5, LG Stylus 2, etc.
The LG X power Smart Phones as the name suggests is a powerhouse with a 4,100 milliAmpere hour (mAh) battery that is good enough for a full day usage. It comes with a 5.3-inch IPS display and an HD (1280 x 720 pixels) resolution. Under the hood is the MediaTek MT6735 quad-core processor clocked at 1.14GHz Cortex-A53. For LGX style, Quad-core Qualcomm Snapdragon 410 processor is deployed.
The memory of LGX Power is 2GB of RAM and 16GB of internal storage can further be augmented up to 32 GB with the MicroSD card. The LG X-Power has a 13.0 MP autofocus rear camera with LED flash and an 8.0 MP front camera for powering selfies. LG X style has only an 8.0 MP rear camera and a 5.0 MP Selfie camera. Both are coming without front camera flash.
The LG X Style has a slightly smaller 5-inch HD display compared to the 5.5 Inches display for LG Power. The color density of LG X style is 294 PPI whereas X power it is 277 PPI. LG X style is powered by 64-bit Snapdragon 410 quad-core processor. The RAM of LG X Style is only 1.5GB, but the internal storage remains same at 16GB. The X Style is powered by a smaller 2,100mAh battery with lesser usage time. Both the devices run on Android 6.0 Marshmallow based UX UI interface.
These single SIM phones are 3G/4G LTE. But for Indian conditions the LTE compatibility is not known. Information pertaining to both the models are bit scanty as of now. Possibly available from July 2016 in India, the LG X Power is priced roughly Rs.13,400 whereas X style is around Rs. 12,000. It looks like LG has joined the war price strategists discreetly.