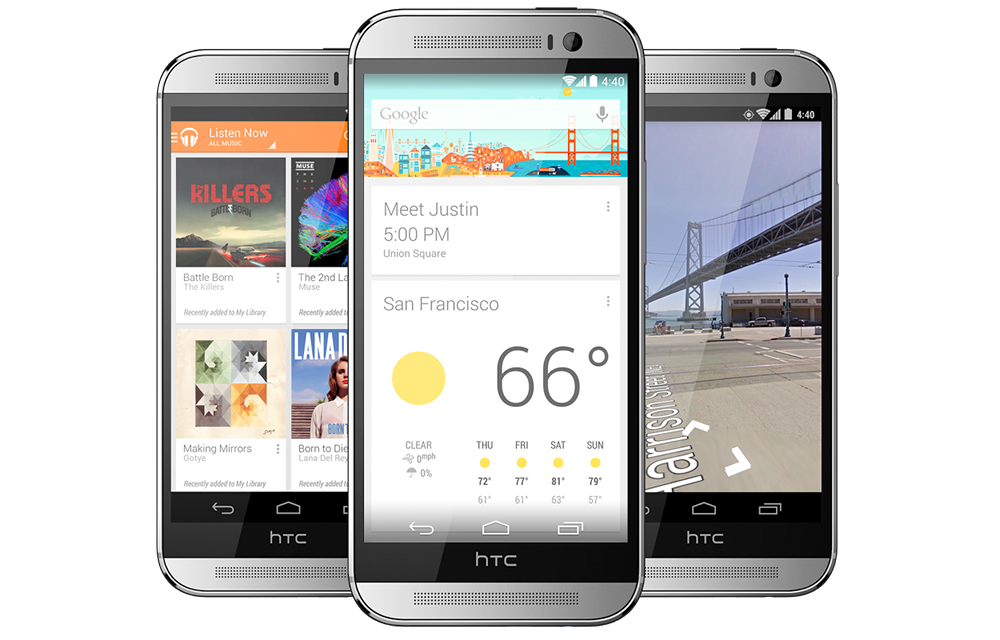 Google Play edition devices like Samsung Galaxy S4, Motorola Moto G, and HTC One are some of the all-time favorites of the smartphone lovers. If you are one of the millions of lovely owners of the Google Play Edition (GPE) devices sanctioned by Google, you might be afraid the support and updates provided to these devices. So, in this article, we will provide the Google Play Edition Devices Android Update Details for your knowledge. Let's have a look.
How Google Play Edition Devices Get Android Update
Google Play Edition devices get updates from the device manufacturers itself. Unlike Nexus Devices, not directly from Google. But, when a new version of android release, the owners will get the benefits from Google through the manufacturer. So, the updates will be limited to a certain period.
When do they get updates
Based on your device carrier, it can take upto 2-3 weeks to reach an update to your android device. If you are lucky enough, it will be within a week or if you are not that lucky, it can take longer than a month. Once an update is available, your device will notify you about the same. Also, you can manually check for updates as we mentioned in our article on How to Update Android Smartphone, Tablet or Phablet.
How long do they get updates
Google Play devices will get updates until the pre-set support period by Google. It is usually 18 months from the date of device purchase. After that period, the updates will be limited based on the google terms and the users may not get the benefits completely as they were before. But still, they can enjoy the manufacturer updates of the OS if there is an overlayed OS like MIUI in Xiaomi devices.