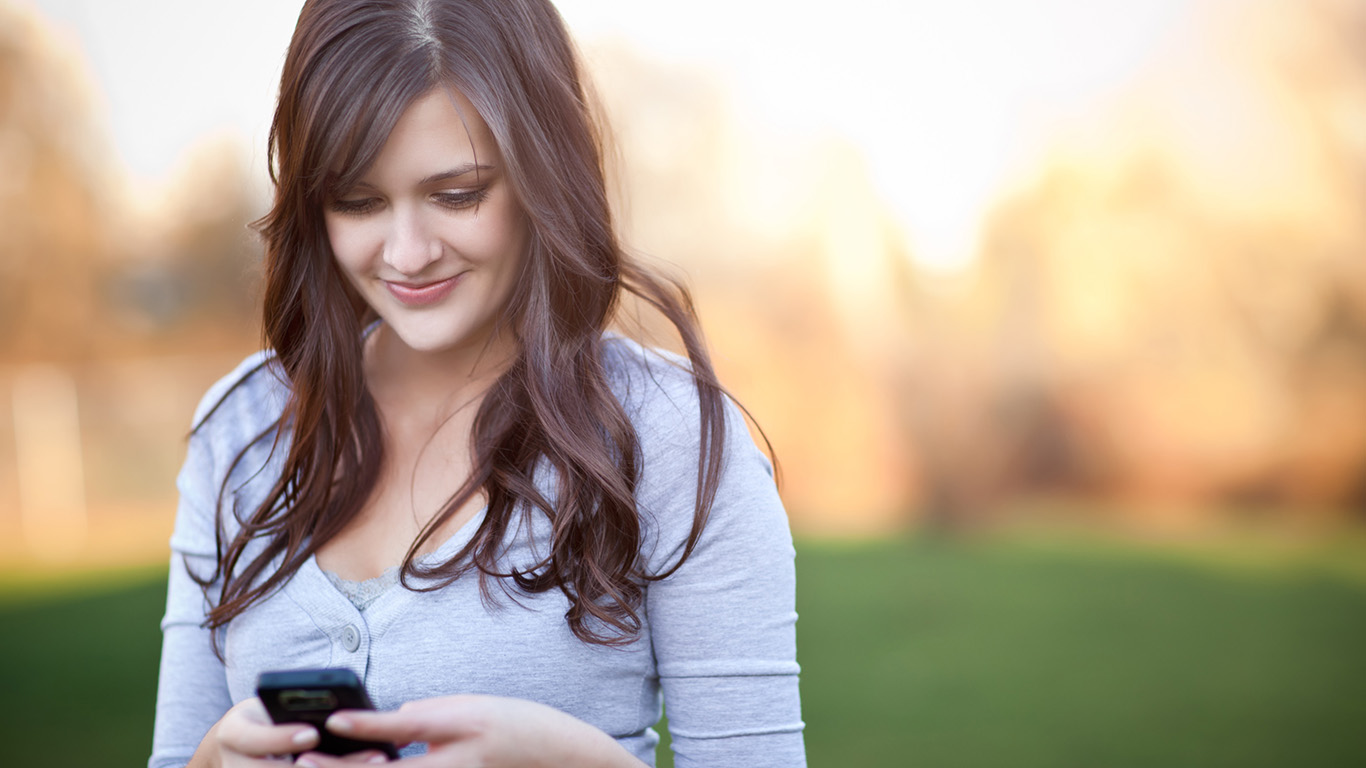 Clothing doesn't come cheap. There might be some that we picked out on a bargain, but there are others that were quite the investment. With that said, you might decide that its time to get rid of the old and bring in the new.
The question is, how do you do this? Goodwill is one choice, but you can also choose to sell them. The good news is that thanks to our smartphones this has been made a lot easier. Here are some of the best apps you could use if you are planning to sell your clothes.
#1. Wallapop
To open up our list, we have the Wallapop app. The best way to describe this app would be something in the mould of craigslist. You can get to sell your clothes and other items. The app allows you to contact the buyer and schedule a meetup. On top of that, you can also take advantage of the location services so, that you can sell to someone near you.
Features
Many categories to choose from
You can have face to face transactions
Your private information is kept secure
#2. Depop
This is a great app if you're looking to manage the items you have to sell. It has a great interface that allows you to customize what you post. For instance, you can post pictures in a square format and filters to them to make them look better. In addition to that, you can also place hashtags and add descriptions.
Features
User-friendly interface
Search for a particular designer or discover what's trending at the moment
Use social media like Instagram and Facebook to promote your shop
#3. Tradesy
Here's an app that appeals more to the people that love high-end fashion. The service allows its users to sell high-end fashion items such as designer bags, cloth items, and shoes. If you're one to rock designer things, then this is the best app for you to offload your items once you're done with them. One benefit that you get with this service is that you get a shipping kit that'll assist you in the shipping process.
Features
Browse for your favorite designer brands
A guarantee of authenticity
The ability to message sellers
#4. Vinted
Vinted is a great app for those looking to easily sell their clothes. There is the caveat of having to pay 19% commission on the sales you get, but you do get some cool features. For instance, the app does have a calculator that helps you by giving you the best prices to charge for your items. Vinted also helps by providing you with a pre-paid shipping label.
Features
Secure payment systems
Video listings so that you can display and view the item better
Payment to the service is only made after a sale is completed.
#5. ThredUp
This service and app in particular work different than the rest mentioned on this list. First, they donate the money from the sales to a charity of your choice. The way that they work is that they send you a Clean Out Kit that you can use to fill with clothes that you don't want anymore. After that, they handle the rest.
Features
A free Clean Out Kit is provided
Earn cash or give it away to the charity of your choice
It's user-friendly and saves time
Do you have any clothes that you'd like to give away? Take your hand at trying any of these best apps for selling clothes and make it easy for yourself when selling clothes.