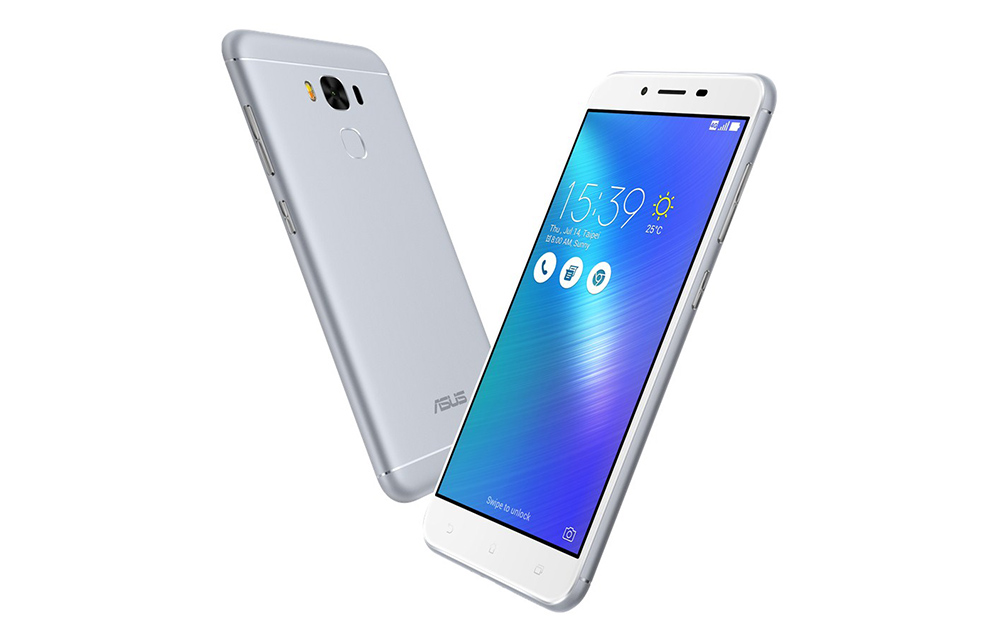 The Asus Zenfone 3 Max ZC553KL is a decent-speced, pricey, average-performing device that shows off Asus' future potential.
If you cast your mind back to sometime mid this year, and put aside for the moment the thoughts of licking that ice cream container clean or watching movies till your eyes pop out of their sockets, you might conceivably remember Asus' launching a slew of new handsets. The successor to their long-time and practically gray-haired Zenfone series, they comprised: the Asus Zenfone 3, the Deluxe, Ultra, Laser and the Zenfone 3 Max. No, no, not the Mad Max, but someone definitely needs to kick Asus in the nuts and teach them how to name their phones and other consumer techs much less confusedly.
The rest of the phones in the new Asus Zenfone clan have been treated elsewhere or somewhere, and it is time to put the Asus Zenfone 3 Max through its paces and show what it can or can't really do. Can it do cartwheels? Is it a big man or a puny weakling not deserving of even a pitiful glance? Read on and find out. To start with, it's a twin. Yep, you heard right. The Asus Zenfone 3 Max comes in two different models: a dwarfish 5.1-incher with relatively puny punching power and a better sized 5.5-inch heavyweight for folks like me who set store on big and bigger screen real estate. The latter model, with the code name of ZC553KL is the focus of this review.
The body and overall design of the phone is great, but certainly not in the Samsung or LG class. Asus thus still has a lot to learn in crafting drooling eye-candy merchandise rivals offhandedly churn out weekly. Weight is a hefty yet solid-feeling 175 g, while it comes in at a somewhat plump 8.3mm of body thickness. A unibody aluminum construction ensure some durability, but don't be tempted to pound it with a hammer to see how it withstands shocks. It's easy to hold on to too and use single-handedly, with nicely positioned buttons that are instinctively intuitive to use. The screen as previously stated is a 5.5-inch full HD IPS display that is magnificent in action anytime, anywhere, but AMOLED fans might vehemently disagree. With a brightness of 400 nits usability, functionality and legibility even when outdoors and in direct sunlight is super. Take my advice though and get a screen protector for it, because no Gorilla Glass or other equivalent to protect the screen from your tapping thumbs and inevitable scratches are present.
Poke around, and you discover a sim/SD card slot on the top left of the device. Along with a headphone jack on the top, and a micro-USB slot on the bottom end. On the back, you get a fingerprint sensor keeping the f/2.0 aperture 16MP main camera with Phase Detection Autofocus worshipful company. An 8MP selfie camera at the front with beautification modes aplenty for the proud narcissist stands sentry and ready to go into action on your command.  Both cameras are additionally capable of shooting full HD videos should you need them. The fingerprint sensor in addition on its own enables some other functionality like call answering and picture taking, as well as speedily launching the camera app. Speakers, one at the top and the other down below deliver good and loud sound.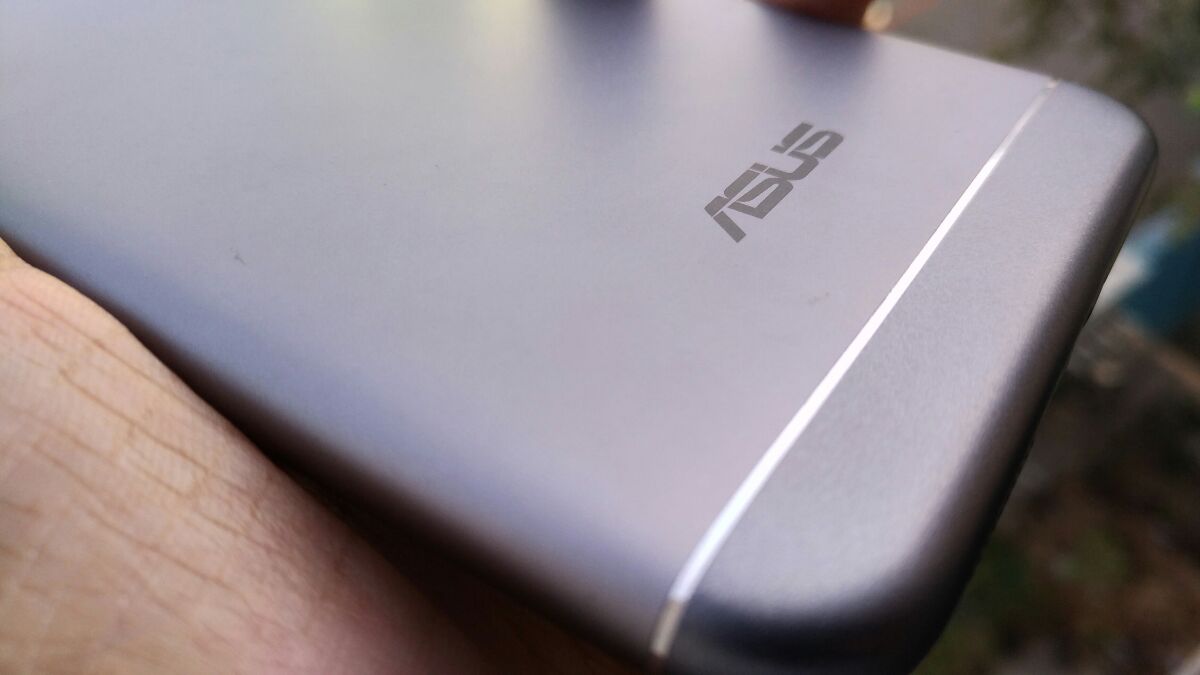 The Asus Zenfone 3 Max ZC553KL is a hybrid dual sim phone. Which of course means that while you can employ dual sims in your device, it will have to be at the expense of sacrificing SD card functionality. This though might not be a problem for some courtesy of an inbuilt 32 GB  of storage. If you do go with one sim, the available SD card capacity in the now free slot maxes out at 128 GB. Inside the box, you get the phone, headset, charger, USB cable and OTG cable. As well as free 100 GB Google Drive storage for two years. The OTG cable can as well be used to charge up another device via reverse charging
Under the hood hides an octa-core Snapdragon 430 64-bit SOC that waddles at 1.4GHZ, which is disappointing and inferior in performance to even its predecessor.  An Adreno 505 GPU handles the graphics, aided by 3GB of RAM. Connectivity options include single band Wi-FI 802.11n, 4G, Bluetooth 4.1, FM radio, VoLTE HD, GPS, and AGPS. The battery is a non-removable 4,100 mAh monster that lasts near two days of heavy usage, and good for 30 days on standby mode. As well as 20 hours of incredibly chatty talk time.
OS is the Android 6.0 Marshmallow, but with Asus' own ZenUI slopped on top, which occasionally makes for a frustrating and laggy experience. At least, there are customization and personalization options aplenty to suit even the most jaded of users and tinkerers. Games like Need For Speed: No Limits and SimCity come already preinstalled, along with apps like Instagram and Puffin. For optimum game performance, the preinstalled Game Genie Toolbar when enabled automatically closes background apps, making for a smoothly enjoyable experience while zooming over the tracks. Apart from also conveniently and efficiently making it possible to stream your gameplay live to either Youtube or Twitch, to record it for later gloating or to search the web for guides and cheats from other gamers.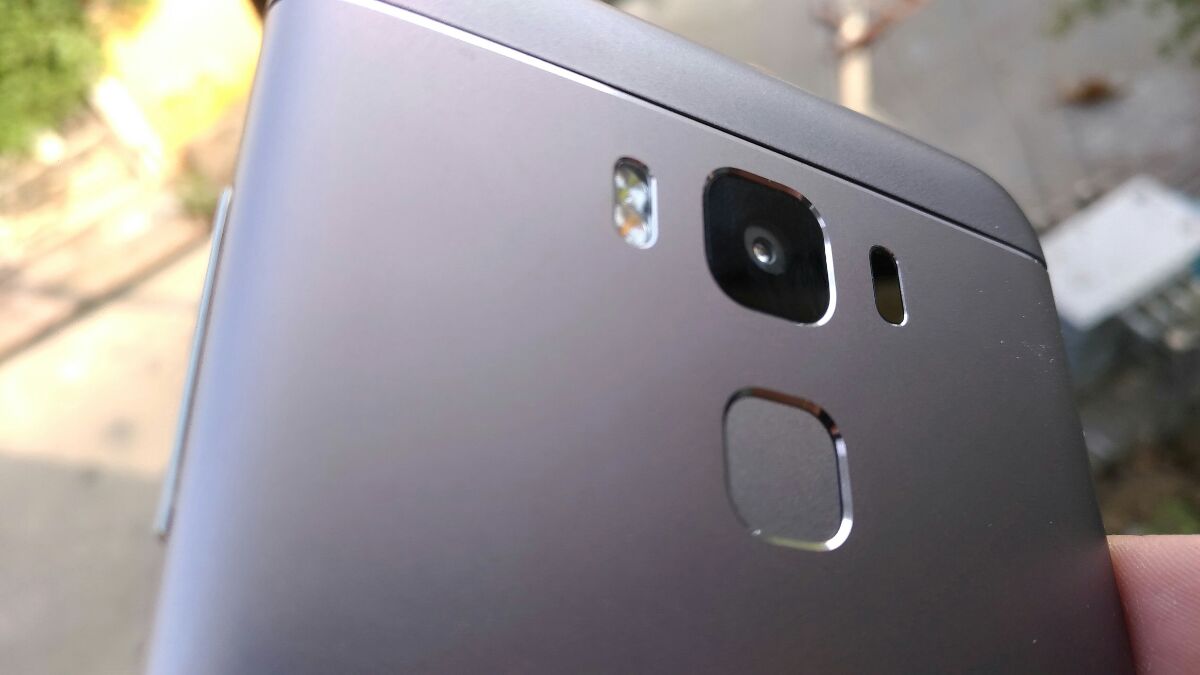 The overall design is great, but not outstandingly so, with little innovation present or design parameters and our expectations exceeded. The screen is responsive, a delight to use and bright enough to function as a searchlight. Or almost. The cameras work well enough, but the main 16MP shooter really excels at what it does with clear pictures and videos aplenty under most light conditions. Low light performance though for both shooters is poor. The front selfie camera packs plenty of punch, as well as customization/personalization options to play with and control how your selfies and other images turn out. It performs acceptably well, but its big brother at the back puts it to shame effortlessly. The fingerprint sensor is a somewhat solid performer, but still can occasionally behave like an ill-tempered brat. Audio performance from the dual front speakers is loud, clear and excellent.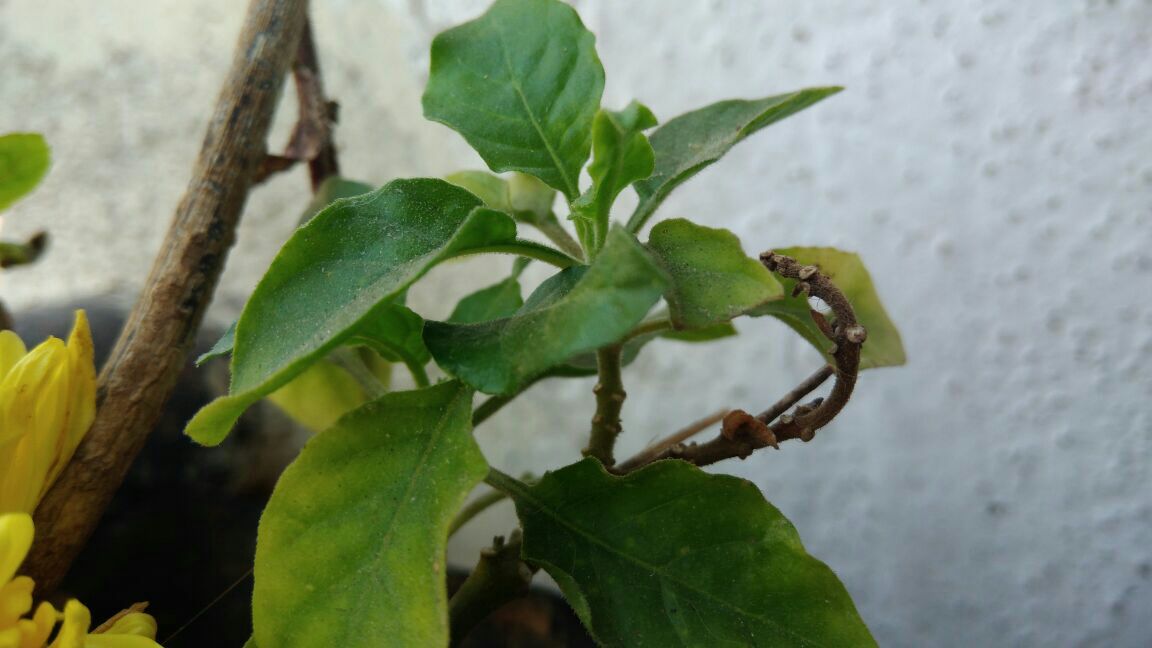 With mediocre specs, multi-tasking isn't one of the Asus Zenfone 3 Max ZC553KL strong suit. This is worsened with the insertion of the ZenUI skin which lacks fine-tuning, and disappoints in both implementation and execution. Similarly, don't be expecting to spend hours blissfully playing graphically-intensive games on this baby, because it is simply not able to handle them. Battery life is one of its sweet spots though, and I found myself with 35% charge left after a day of heavy use spent browsing, gaming and general online mischief making. Having the capability of topping up my other devices via its eminently usable reverse charging was also a bonus and worked effectively in practice.
Price is Rs. 17,999. The Asus Zenfone 3 Max ZC553KL, is a big, expensive, beautiful and long-lasting device that is let down by poor specs and performance. If you aren't much of a gamer or looking to run hardware-intensive tasks on your device, then it is a wonderful choice. If not, keep looking, you are bound to meet your mobile soul mate sooner or later.
Asus Zenphone 3 Max (ZC553KL) Review
Pros
Good design, Decent battery, Nice camera performance
Cons
A little pricey, Nothing much different from the usual design