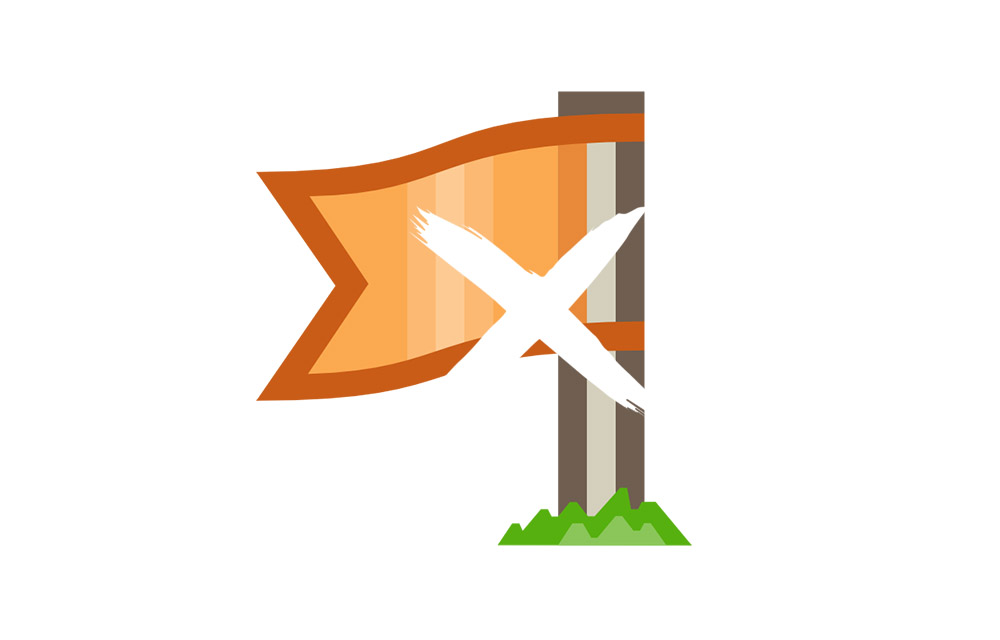 Facebook pages are always fun to own. But once you no longer able to maintain them, it is better to delete. If you ever wanted to remove a Facebook page, it is extremely easy to do so. You don't have to sweat much to do it. Just follow the instructions given in this article to successfully erase your page from Facebook servers.
Note: You should be the admin of the page that you wanted to delete. Otherwise, you can't complete the FB page removal.
How to Delete a Facebook Page
Log in to your Facebook account.
Navigate to the Page that you want to remove.
Click Settings link at the top of your Page.
Navigate to the General section and click Remove Page option.
Then click Delete [Page name] and follow the on-screen instructions to delete the Facebook page.
That's it, you've successfully removed or disabled the page from Facebook, and you will no longer be able to access it. Be aware that the process may not be reversible in certain circumstances and you may lose all the data including images, videos, texts on the page. Alternatively, read our article on how to delete your Facebook account.