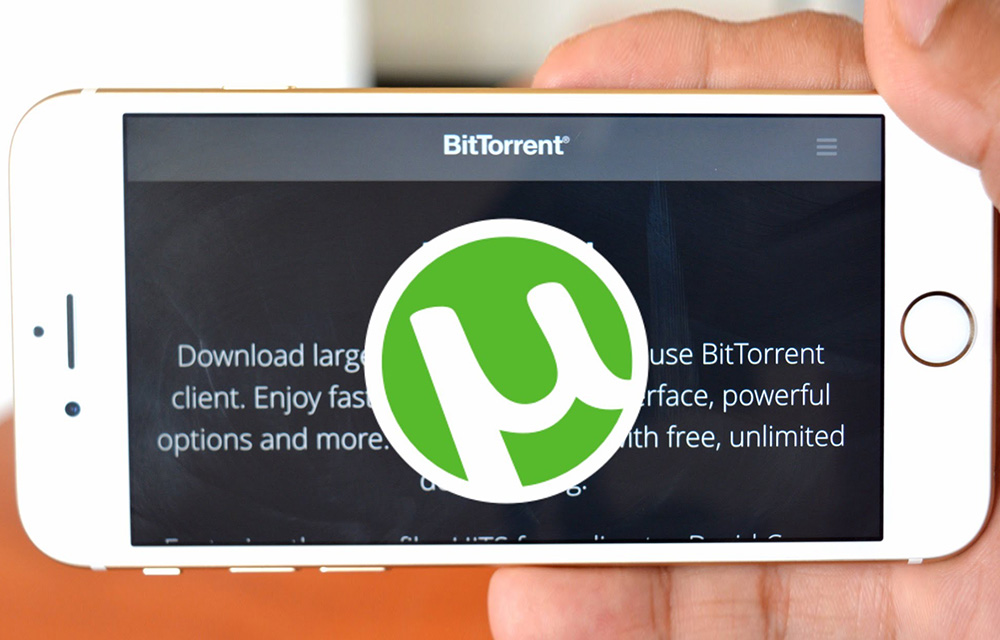 Torrents are always helpful for easily downloading huge files without any interruptions. The easy pause-resume feature made it one of the all time favorite download methods so far. However, it is not that easy to download torrents on iPhones or other smaller devices except PC. Especially the beginners may find it a bit difficult to download torrents on iPhone or other iOS devices. If you are one of them, this article on how to download torrents on iPhone could help you.
Methods to Download Torrents on iPhone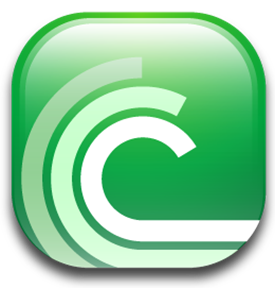 There are several methods that you can utilize for downloading torrent files on iPhone. We listed few of the most effective methods to download torrents on iPhone. Have a look at them.
Download Torrents using iTransmission
iTransmission is a free, open-source native BitTorrent client for iOS devices including the iPhone and iPad. You could utilize this application for downloading torrents. Please note that this method will only work on non-jailbroken iOS devices. If you already jailbroke your device, you have to try any of the following methods.
Sign up for a new BuildStore account (its a paid service.)
On your registered iOS device (with iTransmission), open Safari browser and navigate to the iTransmission app page.
Tap the Install button.
Confirm the installation if prompted.
After the installation completes, open the iTransmission app.
T o add a new torrent, click on the + button at the bottom-left corner.
Choose the source of the torrent file (URL, Magnet, or Web.)
That's it. Your torrent will be added to the queue.
Note: Alternatively, there are free solutions such as on this page. Another one is trying to install the iTransmission .ipa file using the iFunBox. But most of them has problems with the latest iOS builds. So, try it yourself.
Download Torrents in iPhone using Direct-Torrents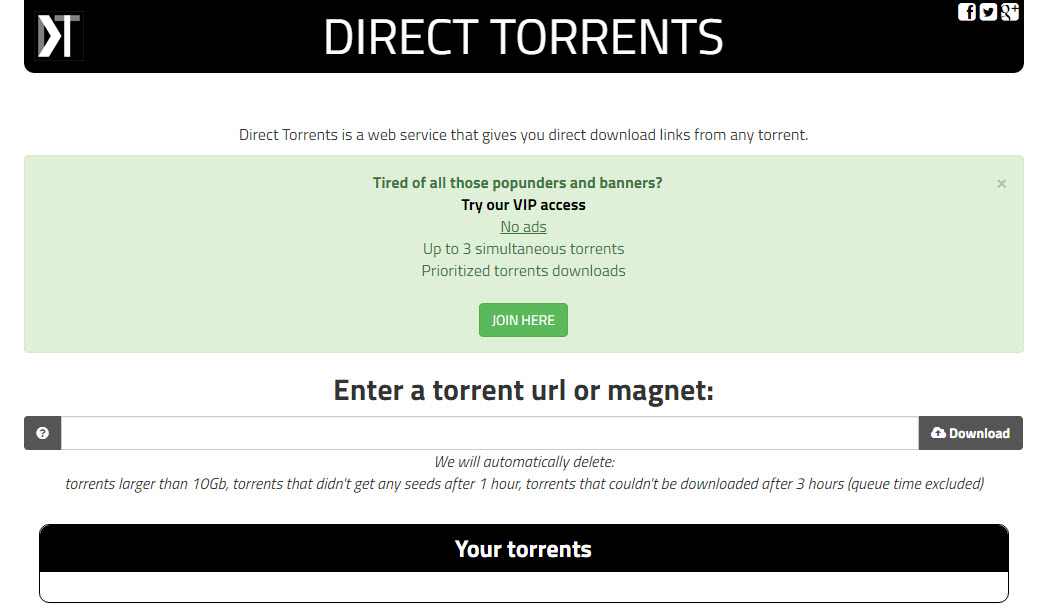 Direct torrents is a web base utility that converts the regular torrent files to normal download links. So that, you will be able to download the torrent file like a normal movie or other files. No matter which version of the iOS you have, this method is suitable for any kind of users and devices. To download torrents using the Direct-Torrents website, follow these instructions.
Visit the torrent website and find the desired torrent file.
Copy the URL of the torrent/magnet link.
Go to http://www.direct-torrents.com/.
Paste the URL in the given input box and press download.
A direct download link will be generated for you which you could use for downloading that torrent file.
Note: We recently found that the website is stuffed with some ads, so you could try any of the other methods before getting into this method for downloading torrents in iPhone.
We strongly do not encourage downloading or using pirated content in any manner. You have the complete responsibility to protect yourself from any of the problems caused by such activities. So, play safe and enjoy the torrent downloads on iPhone.