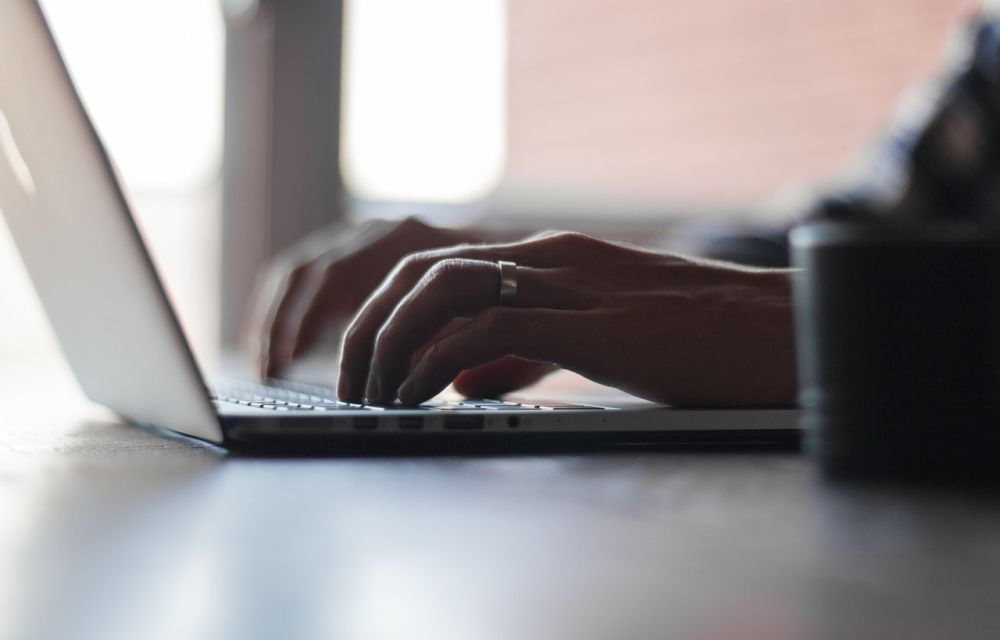 Whenever you feel the internet is coming slow and not as promised by ISP, then it is the time for speed testing. To test Internet speed, we have various sites and tools available. If you are looking for a simple online site for testing.
What is AuditMyPC.Com?
AuditMyPC.com is a comprehensive testing tool for Internet speed testing. When you run this tool, it will calculate the speed between your PC and AuditMyPC.com website. Most bandwidth testing sites will test your internet speed based on the test against multiple servers in different locations worldwide.
Related Reading: Fixing Slow Internet Connection Speeds | 5 Fast Ways To Speed Up My Internet
Usually, the testing your internet from different locations provide an accurate result. Because we visit the websites across the globe. Test from different places of the world is more accurate than the connection speed between your PC and audit my PC website. In other words, the test is limited, and it won't provide accurate results as similar tools available on the Internet.
However, the website claims they are providing accurate results. The testing tool is created by Liang Cheng2 and Ivan Marsic from the Department of Electrical and Computer Engineering at Rutgers, the State University of New Jersey.
In other words, the other bandwidth testing tools maintain a record of the earlier test results to refer them for further test results comparison. The downside of the tool is Flash; you have to install Flash to run this tool. It will take an extra step to test your net speed, and moreover many of the popular browsers are not supporting Flash, and you have to install manually.
Pro's
Easy to use
Minimal Graphics
Con's
Requires Flash
No sharing options
[/wpsm_cons][/wpsm_column]
Verdict
Overall, I recommend the auditmypc for users who use Flash in their browsers. If your browser is not Flash installed, consider other alternatives to the Internet speed testing.
For Android users, you can check internet speed using Network Master, and Simple Speed Check.