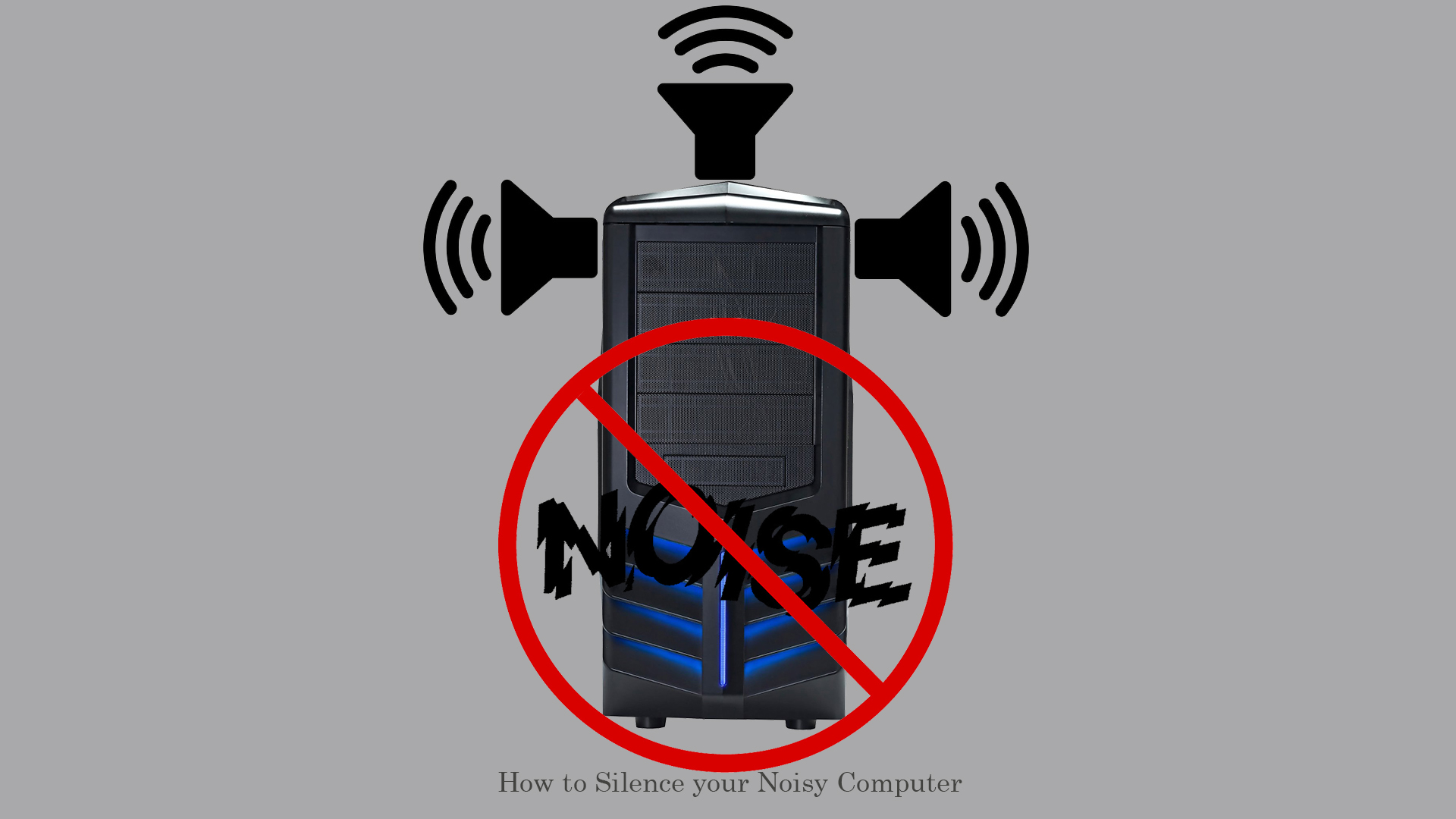 How to Silence your Noisy Computer: Computers are build with lot of parts, they can easily attract dust. Dust make your computer slow and very noisy. So where the noise come from? Actually much of the noise your PC produces comes from the fans.
Like other electronics devices PC heats up when in use. Processors, motherboards and graphic cards get hotter when they work. Working continually can make noise in some cases. In order to work properly and reduce heat a perfect cooling system is required. Improving your cooling system means reducing the work load on your fans. If your system is water cooled you can keep only one fan to work.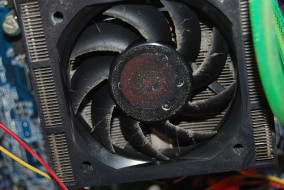 Try to noisy computer fan fix Or upgrade your fans depending on your PC case. Before buying fans take a look noise level in the package of fans. Buy lowest noise level quite pc fan (dB) promising fan. You can control the speed of fans using Fan controllers. It is a computer peripheral you need to buy additionally. If possible, it's always a good idea to power them off of motherboard system fan plugs. Sometimes fans vibrate along with PC case. It causes because the gap between the PC and fan. You can solve this problem using rubber or silicone fasteners instead of metal screws.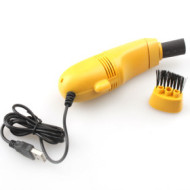 Clean system regularly with soft brush. The dust in the vent can cause the noise. Simply clean each and every part of computer regularly.(2-3 Months). Use dust filters to prevent the dust. Graphic cards also make some noise. Low priced graphic cards some with small fans ,Fans on graphics cards spin at very high speeds and are really loud when they become dirty. Clean the graphic card using blower to remove dust.