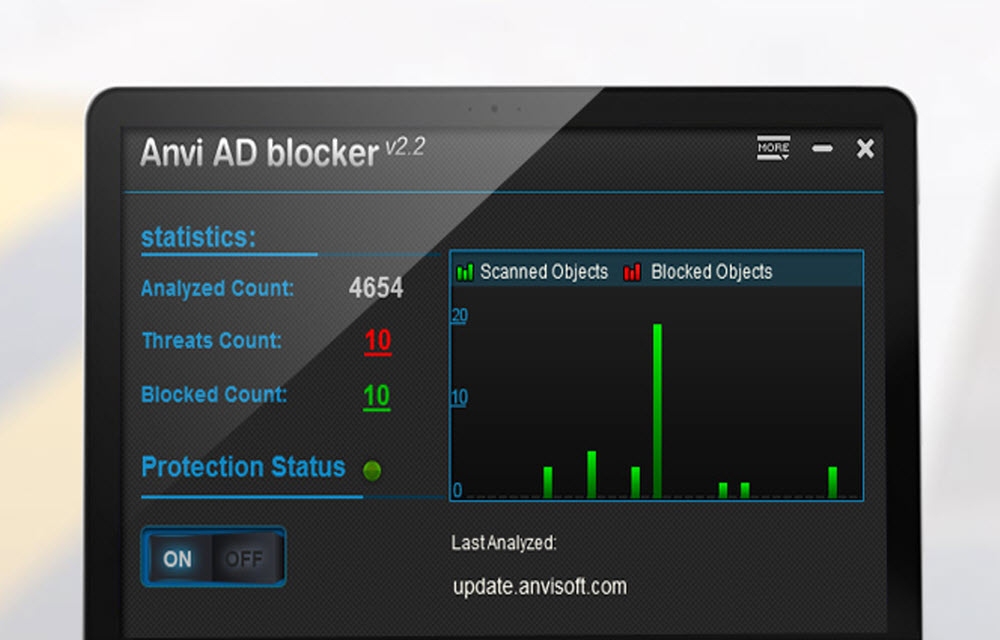 Nobody likes ads; that's why the companies are concentrating on developing ad blockers to get rid of unwanted ads. Security of PC is also a very important point to remember every time. These days hackers more active and PC is one of the vulnerable machines to threats. Anvisoft company is very popular for its optimization tools; now the company has developed a tool to block unwanted malicious websites and filter ads. Anvi Ad Blocker is a service that allows you to block all unwanted internet stuff.
Related: How To Speed Up Mozilla Firefox Browser Like Never Before
How Anvi Ad Blocker works?
To get started download the program from official Anvisoft site and install on your machine. The program comes in free download option for 14 days free trial. If you satisfied with the program performance and resulted you can buy it for $12.98.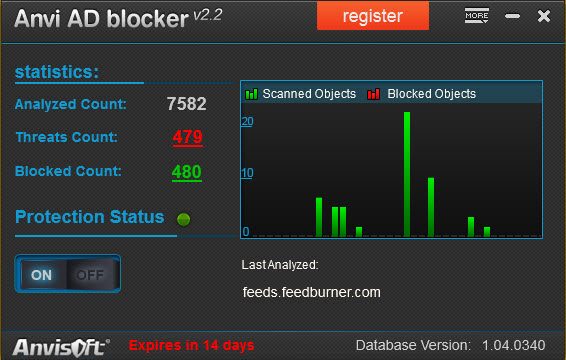 Upon opening the program starts with a simple user interface in a small window. The user interface carried the information regarding statistics of blocked content, protection status and scanned & blocked objects graph.
Using settings menu you can access general program settings, whitelist or blacklist websites, proxy settings configuration and events log. Clicking on the protection status on will activate the program and run with blocking mode.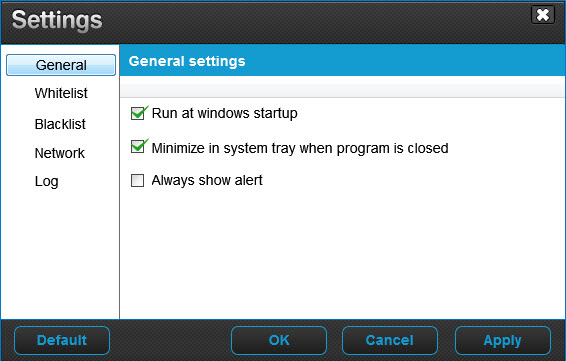 The program instantly displays the analyzed sites with threats count and blocked count on the main UI. If you want more from the program, you can just add the domain you want to blacklist.
I tested the Anvi Ad Blocker on few popups supporting websites. For example, some torrent downloading sites show various popups and banner advertisements. After blacklisting the particular domain, it is unable to show ads and even popups.
Verdict
Anvi Ad Blocker is unobtrusive and works smoothly on any website. It is one of the best tools to avoid distracting elements like popups, advertisements in serious web browsing.
Source Anvi Ad Blocker.