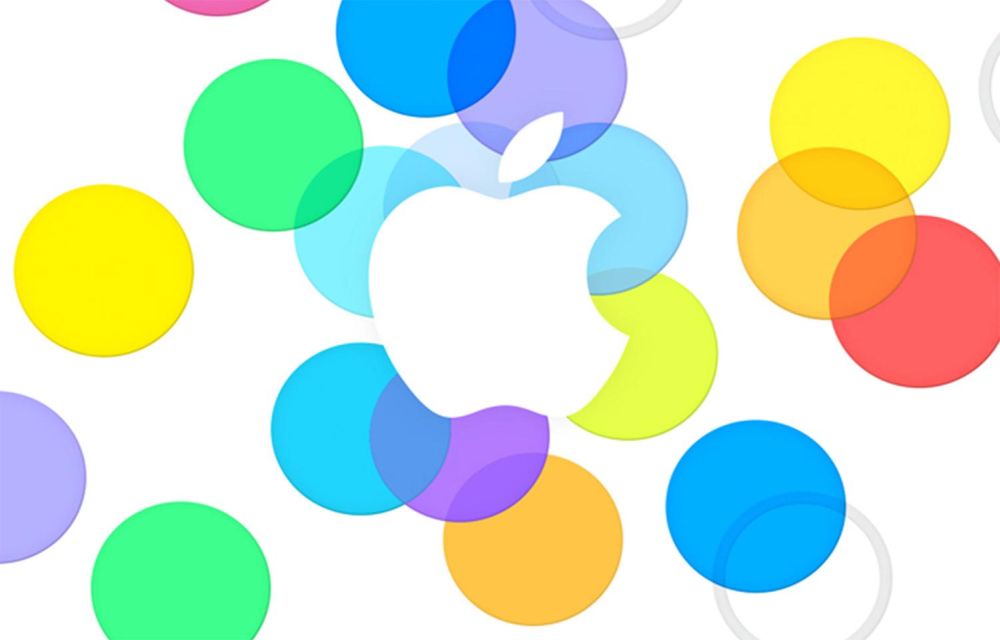 Every iOS device gamer knows the term Game Center. In iOS 4, Apple introduced its Game Center to become a central place for iOS gamer's virtual hub. Apple Game Center main intention is to bring every gamer social status to share scores, achievements, accept challenges and much more.
For serious gamer's with big social status, Game Center is like a hub to share their personal achievements. And also you can accept the new friend request and add new friends using Game Center. In this tutorial, I will help you to add new friends to Game Center.
Related Articles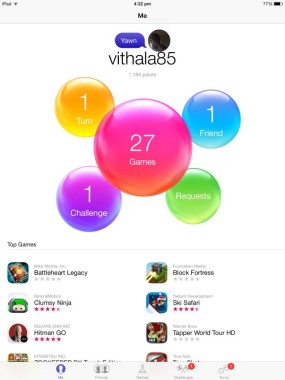 How To Add Friends To Game Center On iPhone/iPad
Adding a new friend in Apple Game Center is pretty easy. First, open the Game Center on your device.
Next tap on "Friends" on the Menu and tap on the "+" sign.
Here you can add a new friend using his or her Game Center ID or using the person's email address and the optional message to easily identify you.
Now click on "Send" to send the request to the person. After the person accepting your request, you can play a lot of multiplayer games, create matches, accept challenges and much more.
How To Remove Friends On Game Center
To remove a friend open Game Center.
Tap on "Friends", the list shows existing friends in your account.
On the name of the friends swipe on the left of the screen to remove a particular friend from Game Center.
Thats' it.