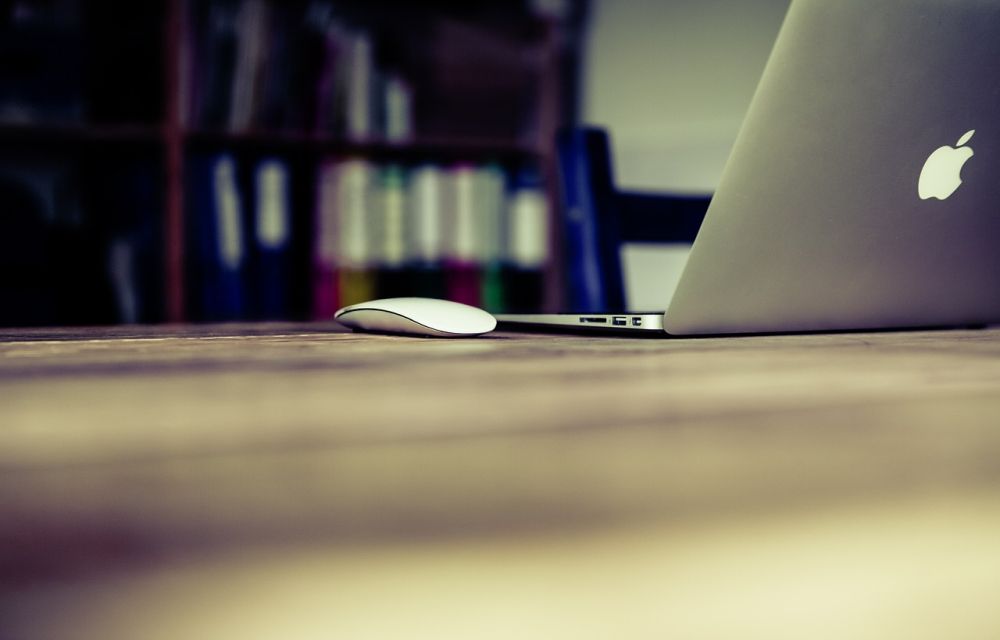 The thought of starting your own business is always an exciting prospect, and now that you have been thinking about it for a while, you also need to bring your A game and make that website come alive with your original personality and imbue it with the style and mood you are going for. Visuals are a huge part of everything a website is, not to mention the users it appeals to. This is why choosing the right theme is a critical step on your way to success.
In your search for inspiration, you might have come across a large number of websites that are wonderfully designed and optimized for efficiency. You might be thinking those creators had some excellent coding knowledge and technical skills to be able to make such a good-looking website. That's where you stand a chance to be wrong. Most WordPress themes and plugins are amazingly simple to not only install, but to also set up to create awesome results with the least effort on your part. And this tutorial is about to teach you how to determine exactly what WordPress theme a site is using, including all the active plugins that were installed on it to make it run so smooth and seamless.
5 Simple to Follow Steps to Find That WordPress Theme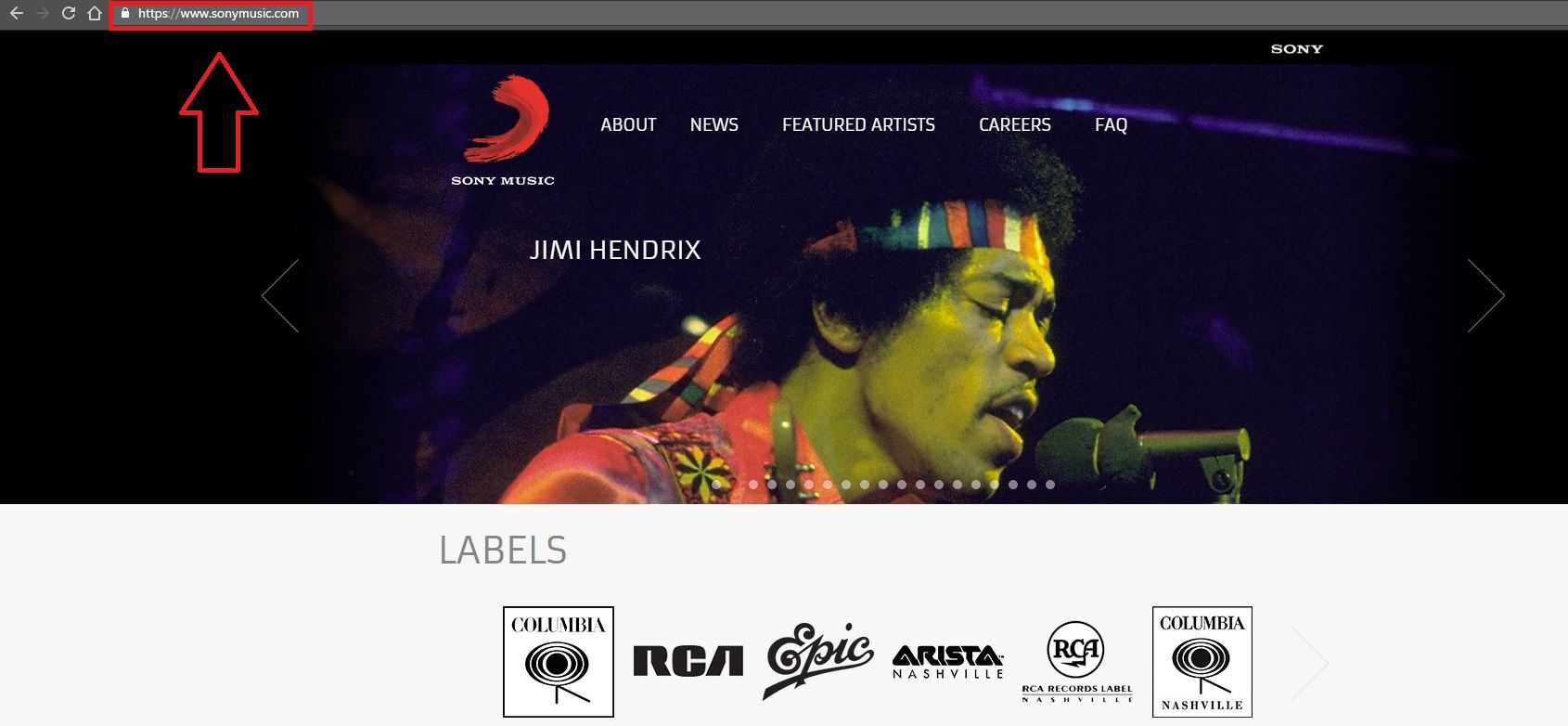 The first and most important thing to do is to open the website of interest in your internet browser and watch how fast it loads. It probably has some cool plugins working in the background. We'll get to those later. For now, let's see what the next step is.
Look at the address bar of the page you just loaded and copy the URL of this website. The Best Solution is to Use a WordPress Theme Detector.
Now that we have what we want to analyze, it's time to use the tool to analyze it with. Let's go to Whoiswp.
The next step has something to do with the obvious search box located on the homepage of the website. You guessed it! Simply paste the URL there, and all that's left to do is to…
….press the Search Now you can see all the relevant information you could want about the website's WordPress theme displayed on your screen. You now know the theme's author, version and where to get it from.
WordPress Plugins – a Must on an Optimized Website
After analyzing this website, you will not only be able to learn what WordPress theme it is using, but also what plugins are active on it. This is a great chance for you to learn about how to highly improve the way your website is working and install the necessary plugins in order to get the same, if not better, results you see on your favorite websites.
The fact that plugins are so easy to use makes them more and more popular among WordPress users as they are so easy to install after which they do all the work, delivering the great results you were hoping for and allowing you to use your time much more efficiently. Discover the various functionalists they can take with a capable plugin detector and enjoy the results!