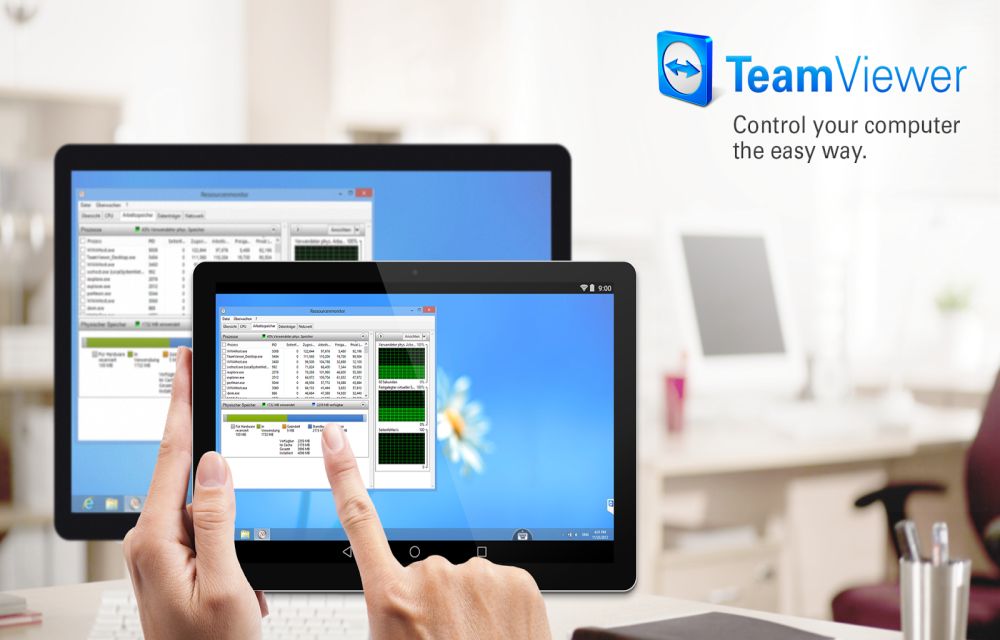 Android become one of the most powerful mobile and tablet OS. Tablets are replacing the laptop market because its compatibility and portability attracting the users. For Business people, App developers making a lot of apps make their work easy.
If you want to access your Home PC from Office there are tons of apps available for Android phone or Tablets.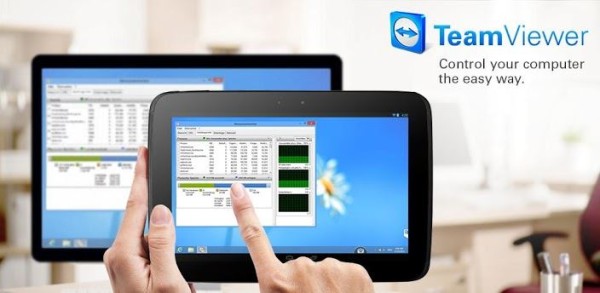 TeamViewer is one of the most popular tools for remote desktop access. It supports a handful of features with an extremely simple user interface. You can easily access any PC from your Android phone or Tablet. Team Viewer Free addition is only available for private use.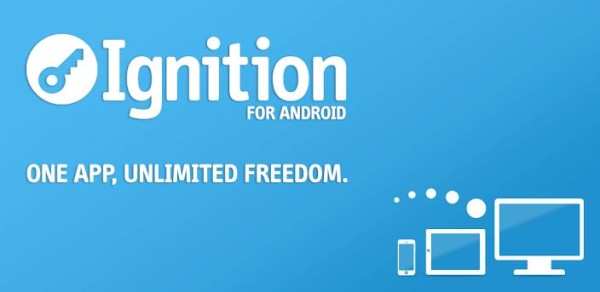 LogMeIn is another popular remote desktop tool for Android. You can remotely access one or more computers anywhere in the world. The app is available in Google Play Store for $29.99.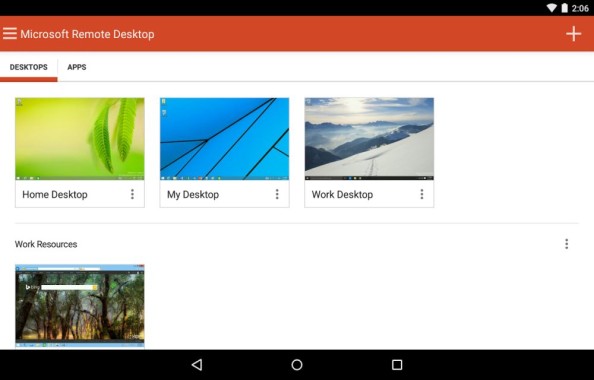 Microsoft Remote Desktop is yet another app for remote viewing. Using Microsoft Remote Desktop you can easily access files, pictures, and applications. It offers enterprise security and RDP/VNC compatibility.