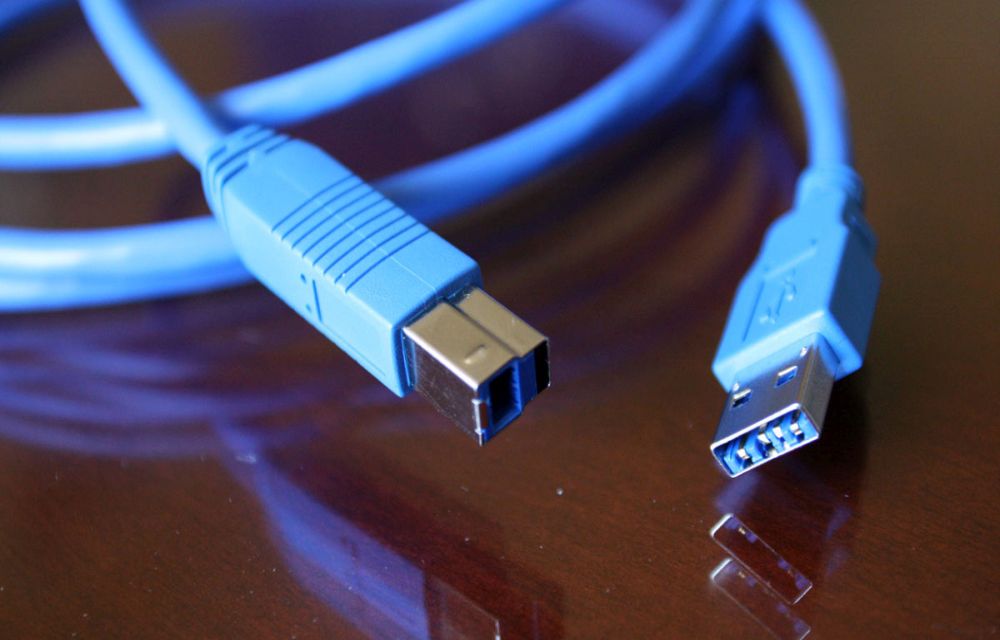 Generally most of the people using USB2.0 which is old standard. Few years ago USB 3.0 has launched and most of the latest PC's and Laptops has been coming with this technology. In a nutshell USB 3.0 supports faster data transfer rates, which is upto 4.8Gbps. After the launch of USB 3.0 Apple launched Intel developed Thunderbolt port in 2011 MacBook Pro, which is double faster than USB 3.0 and transfers data nearly 10Giga Bytes per second.
Developers are now close to the latest technology in data transfer which is "SuperSpeed+ USB" aka USB 3.1
What Is USB 3.1?
USB 3.1 is the next latest version of Universal Serial Bus port. Which is faster and more powerful than the previous version of USB. The latest USB 3.1 is capable of handling previous versions of USB 3.0 and USB 2.0. This latest USB 3.1 technology involves entire redesign of the cable and connector.
In my point of view the development of USB 3.1 should be carried out considering compatibility with desktop and mobile platform. Such kind of peripheral can make revolution in data transferring technology's.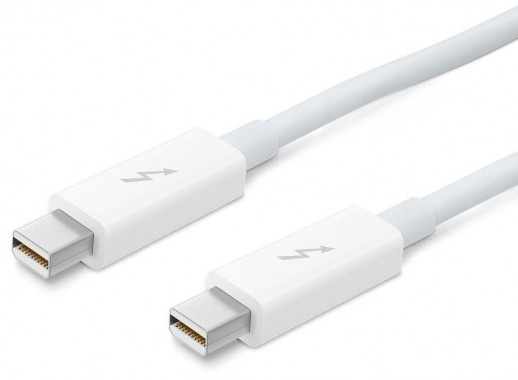 Competition
Present development shows that the USB 3.1 give a tough competition to Thunderbolt technology. However Thunderbolt is available is only in Mac's, you can rarely see a product with Thunderbolt port apart from Apple.
Availability
At present USB 3.1 is under development, some rumors are rounding that the new technology will appear later this year.