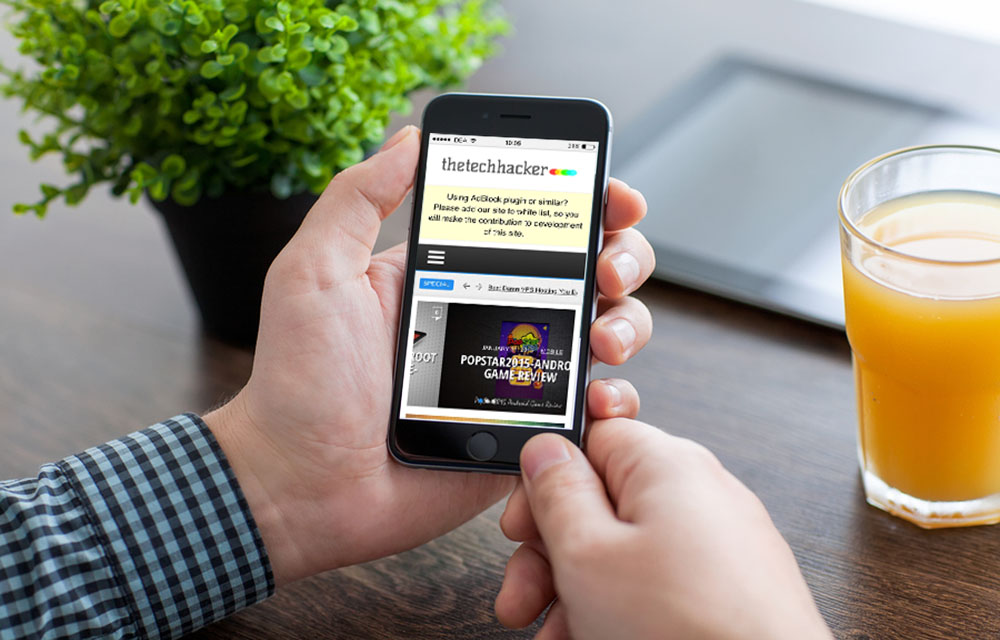 Almost all budget Android phones are similar when it comes to speed and performance. Speed matters a lot, if your Android hangs frequently then its important that you should consider removing unnecessary Apps, deleting unwanted cache and much more.It is really frustrating when after opening few applications the device become unable to work. With the following guide, you'll make your slow Android phone to super charged device.
Top 5 Ways To Speed Up Your Android Device

Delete Unwanted Apps
After buying new Android device we usually install ton of Apps. Slowly the device becomes slow and unable use. First delete unwanted apps from your device, you can uninstall even built in bloatware apps from Android using some Apps like Titanium Backup.
Must read: How to Remove Unwanted Built-In Apps from Android Device
Install Firmware Updates
Some popular manufacturers like Samsung, Motorola and Xioami regularly updates their firmwares to improve the device performance and usage. If your device becomes slow, check for the latest update and install on your device. You can update device firmware over OTA (Over the air) or by manually downloading the firmware file. You can check our firmware update guides to learn more about installing firmwares on your Android device.
Related articles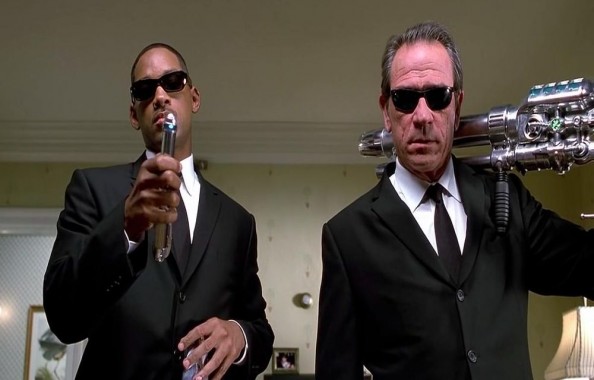 Regularly Clear Cache
Upon continuous usage of Android lot of our activity we do in the device is stored as cache. You can clear cache in Android in two ways. You can manually clear cache or using some third party Apps. Go to Settings app Scroll down and go to Apps here in the App info click on go down and click on "Clear Cache" option.
Must read: How And Why To Clear Your Phone Cache To Regain Tons Of Free Space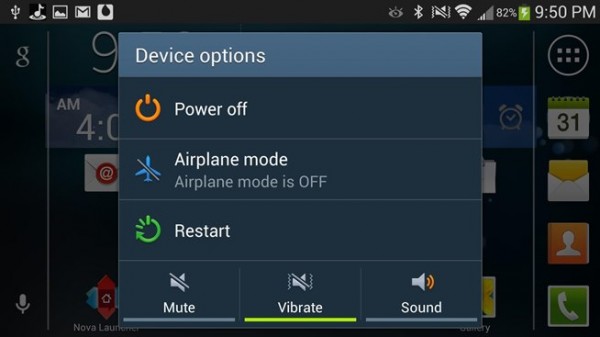 Restarting Phone
Restarting phone is a temporary option to speed up your Android device. Restarting phone will stops all the running process which consuming your device RAM. After restarting your device it starts with basic apps and you can feel the speed improvement until you again open new apps. This solution is temporary, it is always advisable to close all the apps after usage.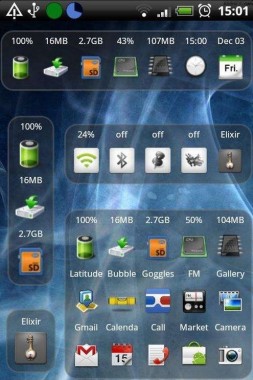 Disabling Widgets
Widgets consumes lot of device resources in the background. Running so many widgets at the same times consumes lot of your RAM and device becomes very slow and some times hangs. It is better to disable unwanted widgets when not in use.