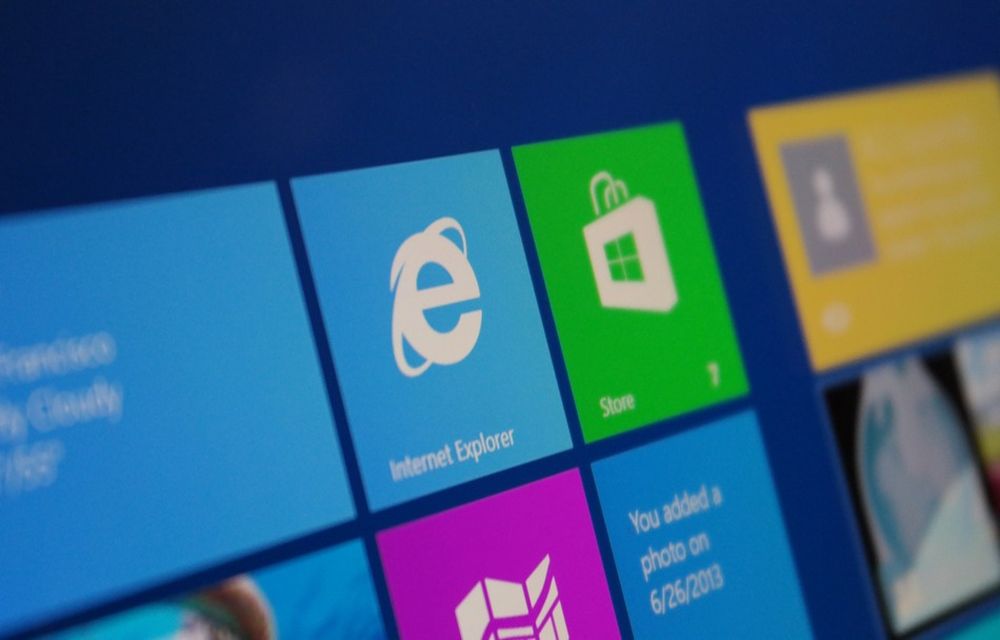 When you reset, format, refresh or bought new PC you should install new softwares and there are some important or more precisely some ought to install software's that every user should use doesn't matter who he is and what he is doing. These are must have basic apps for every Personal Computer. These softwares are necessary for home user, business user, programmer, and professional and for everyone. There are premium softwares and free (open source) softwares in these basic apps but premium ones provide more features but we are going to list you completely free softwares.
Here is the list of basic computer software, we have made this list completely unbiased and very honest.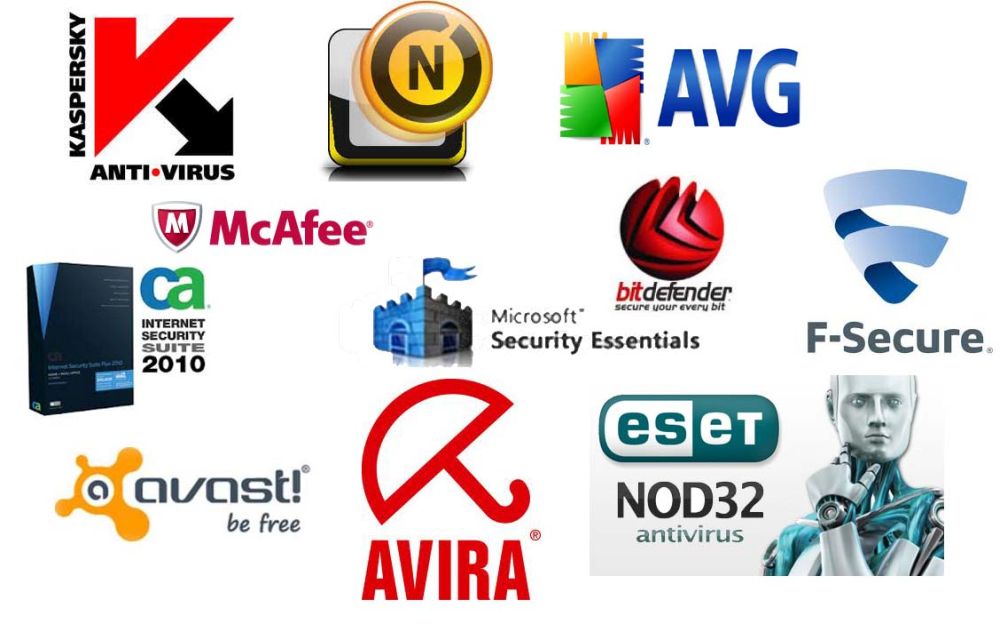 Antivirus
There are many antivirus programs that comes for free and premium but going to this it is better to use premium one but Avast is one of the best free anti viruses you can use.
We provided the review of some antivirus softwares. If you like you can check it out.
Browsers
There are many browsers and windows 10 is coming with Spartan, which is new Microsoft's browser. Google Chrome is the best browser which uses good caching technology but it use high RAM you cannot do another thing if you are using RAM. The alternative is Firefox which is best browser in the world. I use this personally.
Cleaners
CCleaner has two versions free and premium which is one of the best cleaning software. If you want premium softwares then you can check our reviews.
Download managers
Internet download manager is the best download manager but going to free versions we recommend you two software's eagle get download manager and free download manager. Both have almost same features as IDM.
Text editing
For plain text there is a default notepad but notepad++ has much more features and Syncplify.me Notepad and akelPad is also a good text editor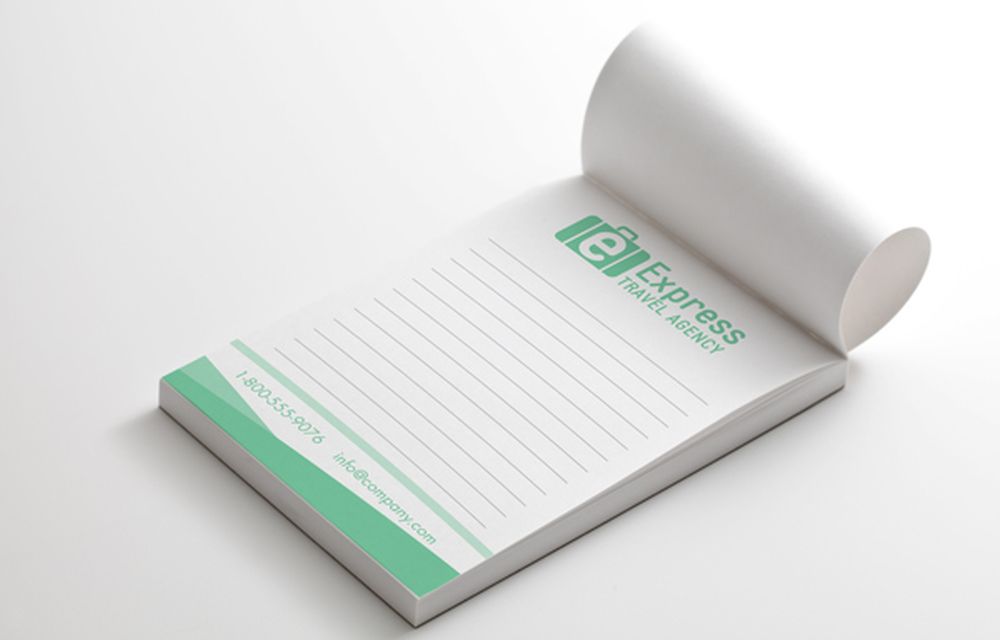 Media Players
VLC and Pot player are the most known and there is no doubt these are the best media players. You can also go for other players.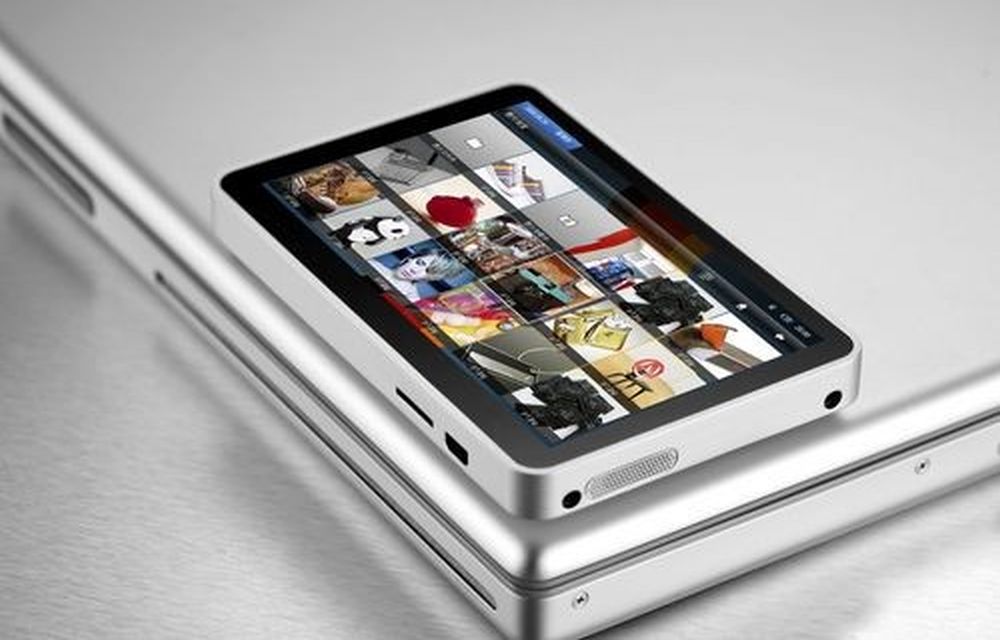 Must Read: Top 5 alternatives to VLC
Office Suites
For office suites like creating and editing word files, presentation files. You have free softwares OpenOffice and LibreOffice. Of course, MS Office is the best but these are free stuff promises almost all features those provided by MS Office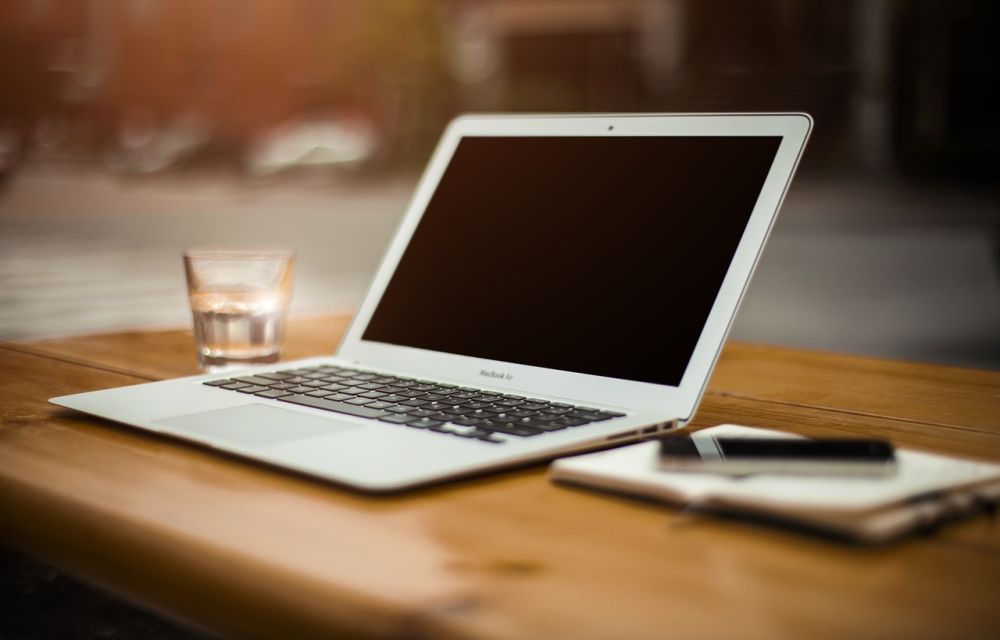 Email Clients
Email is the most professional way to interact with higher authorities or with anyone. If you are using MS Office outlook comes by default but if you want free sweet you can choose Mozilla Thunderbird, Claws Mail, Opera mail. Opera Mail combines with your opera browser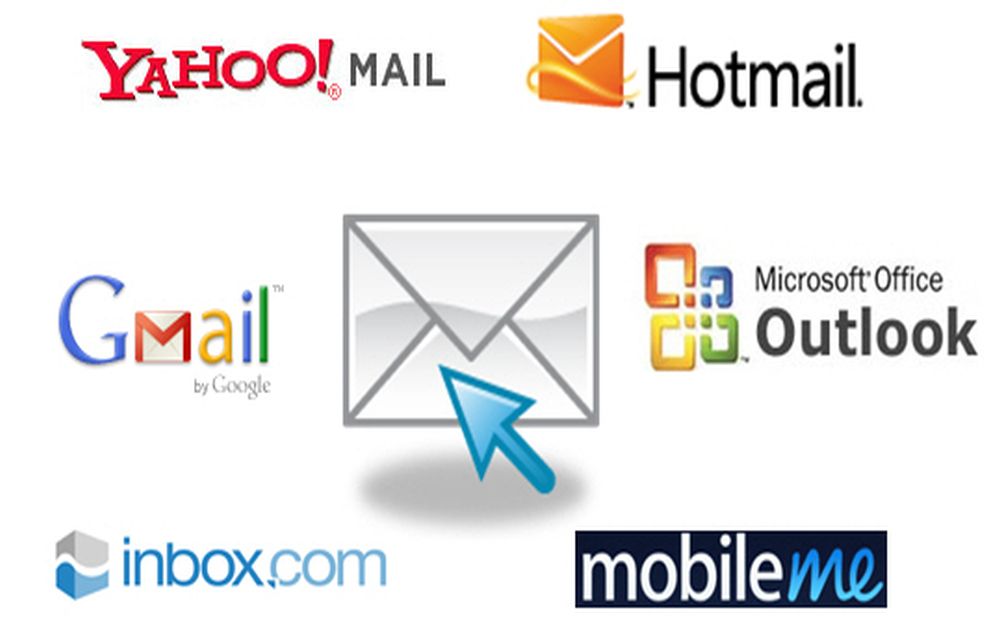 Photo Editors
Sometimes you have to edit your love's photos or family pics and you need some free tools. If you are homey user then you want free one for that. Adobe Photoshop 7 is free you can use that or you can go with other softwares photoscape and GIMP, which is free photoshop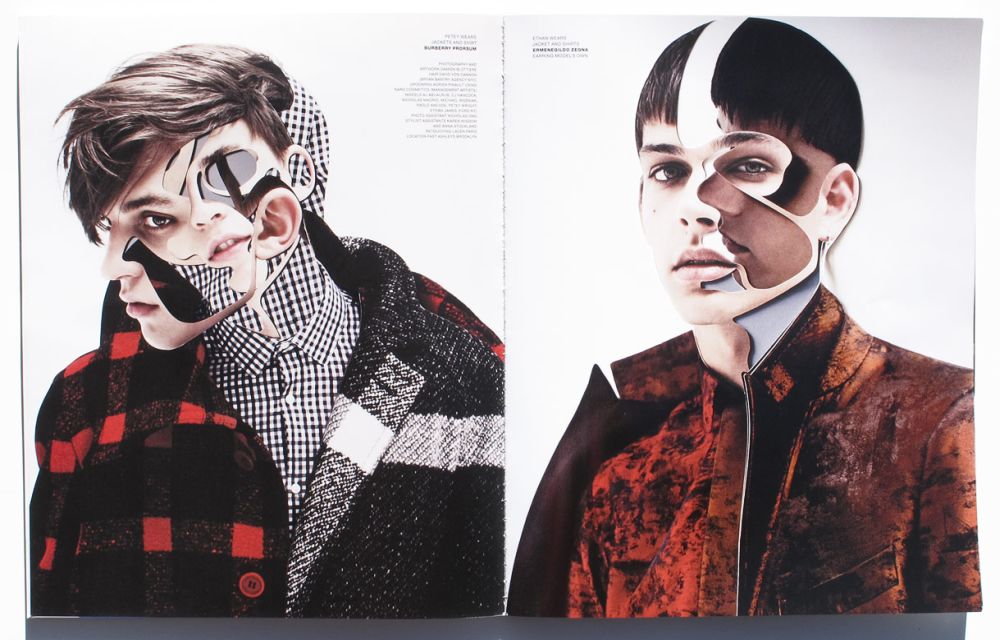 Photo Viewers
Windows comes with default Windows photo Viewer which won't support GIF format so you ought to change it and Irfan View and Fast Stone are the best viewer which also supports PSD formats.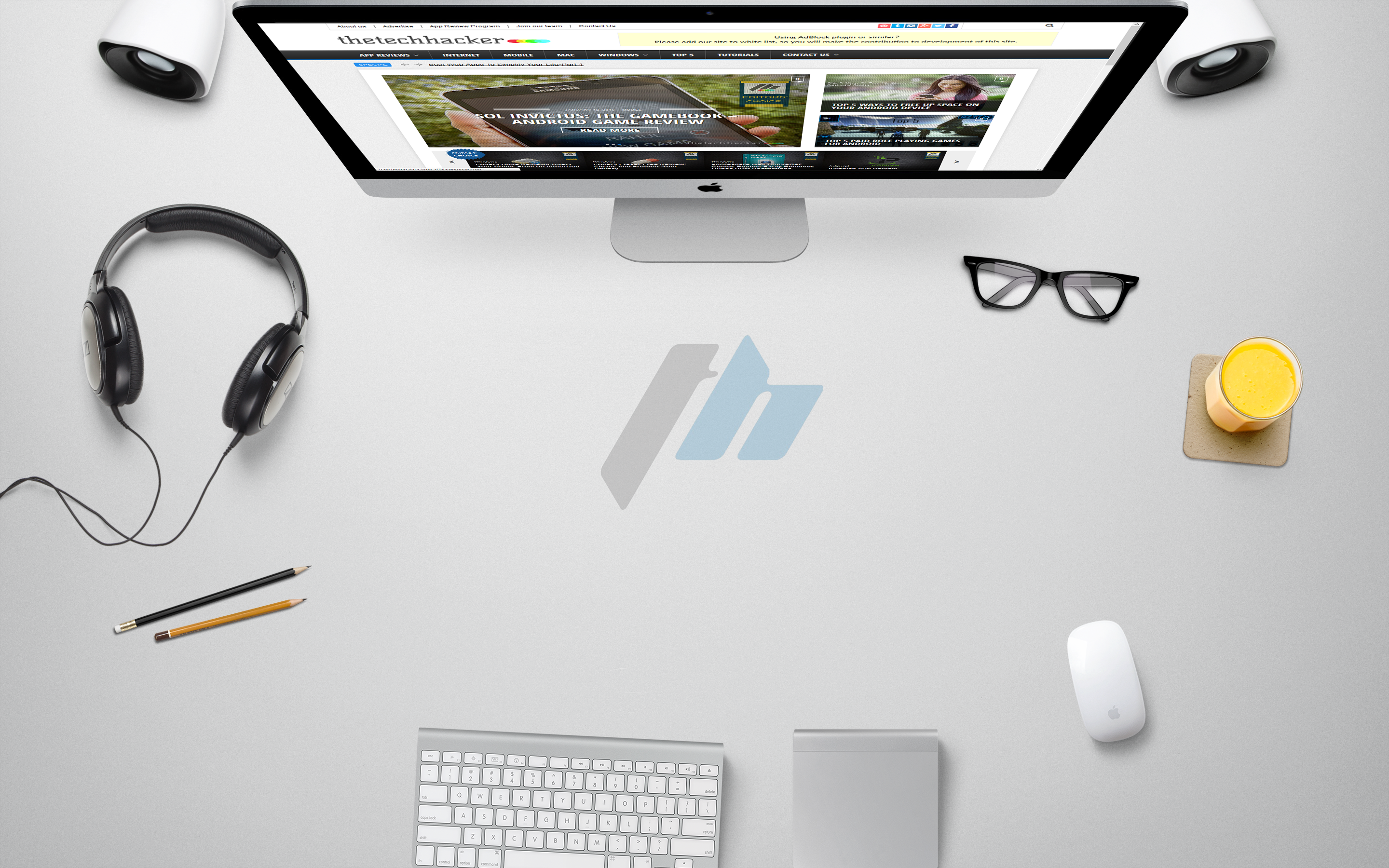 Video Editors
Video Editing is going viral. Everyone wants to create slideshows and some small edits, short films also. Here are free tools. Windows Movie Maker is best one and Ezvid is following it.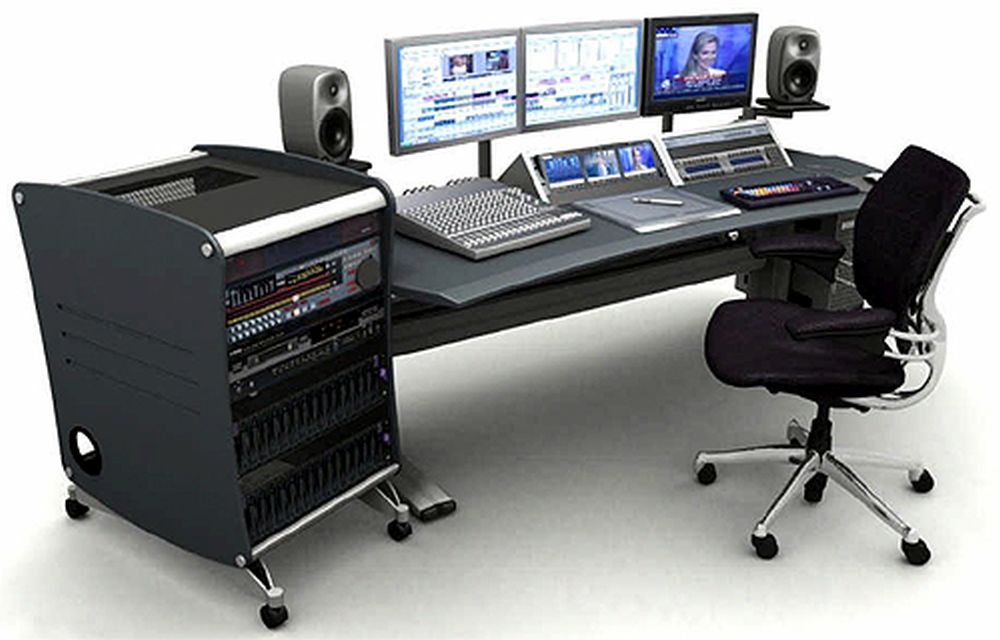 Proxy Tools
Proxys and VPNs are costly and premium ones but if you want for free you can use Tor which is the best and Pirate snoop. These two tools makes you anonymous while browsing.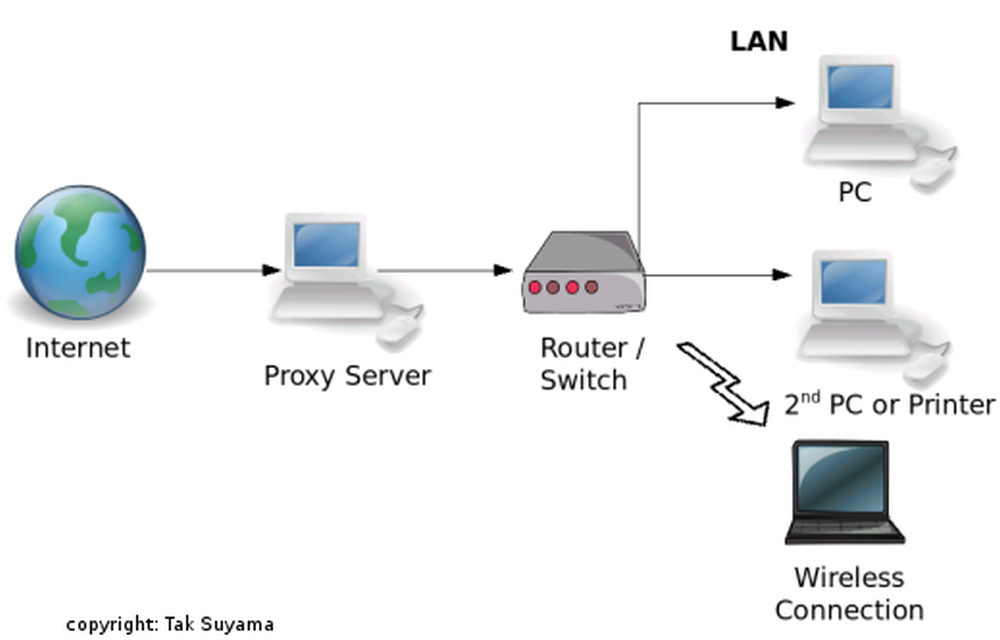 Torrent Client
Bit torrent is the best and light weight torrent application but frostwire is an alternative. It got so many good features. Try it
Firewall
If you don't want any program to access internet you can use inbound and outbound rules, which is default firewall provided by windows. Glasswire is much more worth. It is free and great.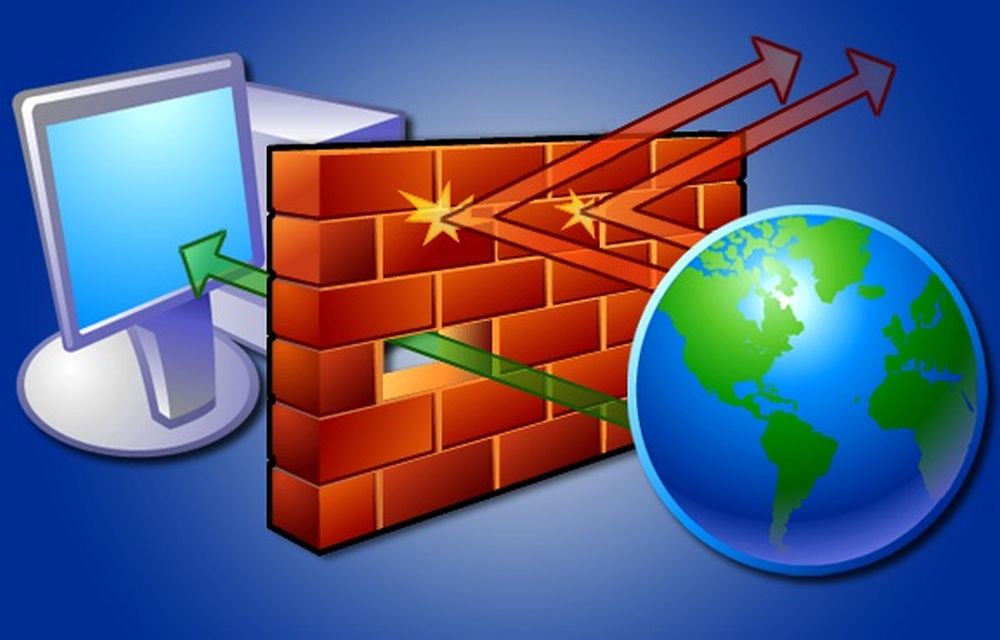 Must Read: Glass Wire Review and Usage
Ebook Tools
Adobe Reader comes for free but that won't help you to edit or create PDFs. If you want to only read ebooks you can use it but if you want to create or edit them then you can go for free one, CutePDF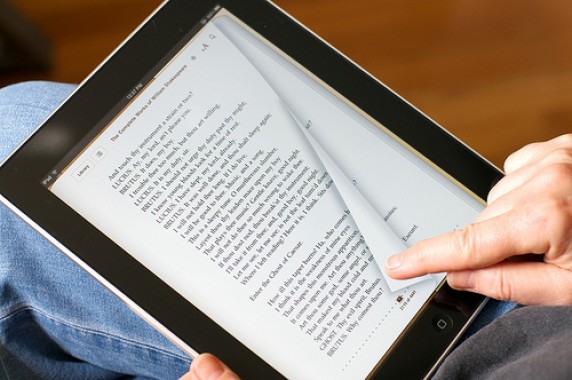 Burning Tools
Burning CDs and shiny discs you can use free software image burner and going to premium Ashampoo Burning Studio is the best.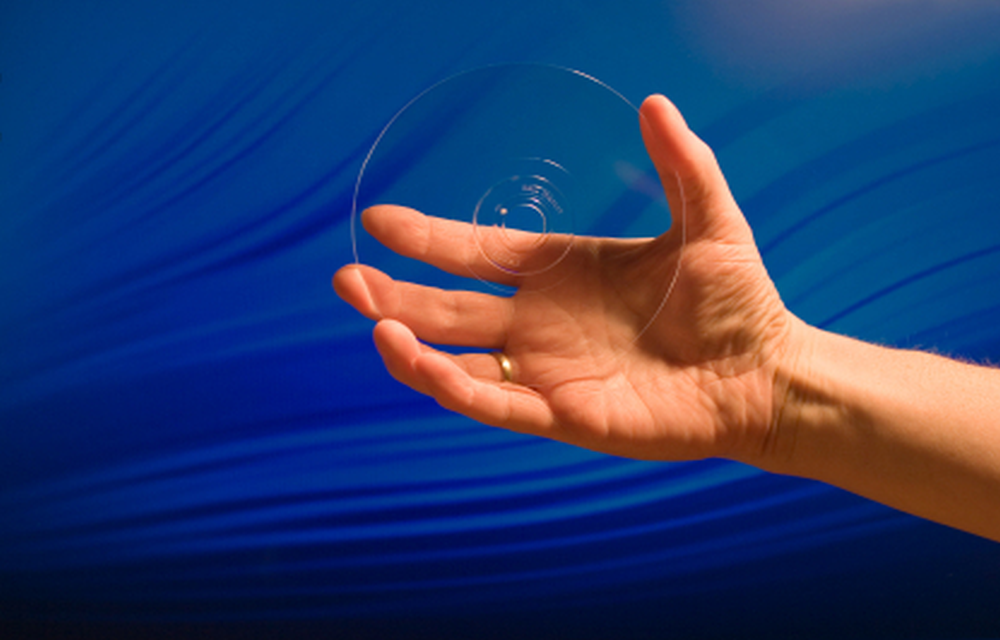 Uninstaller
Going to uninstallers IObit Uninstaller is the best solution. You can review our post if you want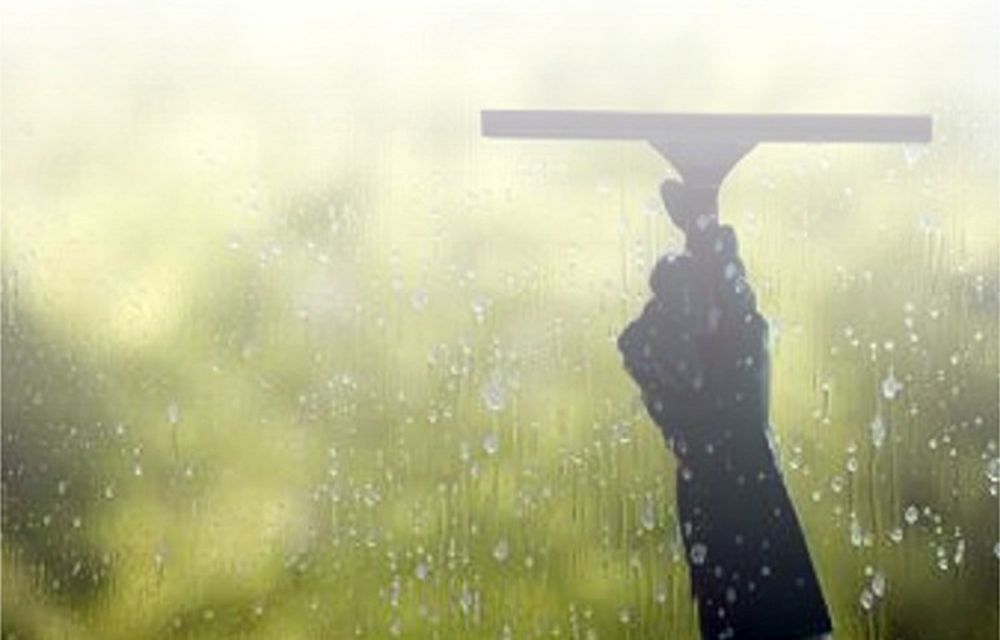 Instant Messengers
Instant messaging is the form of informal consulting but that is one we use the most. For video calling you can use skype and viber.
Audio Editing
For audio editing like cutting songs for ringtones and much more entertainment things you can use audacity which is the best
Audio Players
Default software windows media player is good but going to Pot player, winamp is cool. They have good options with great visualizations.
Compressing Utilities
7 zip is best known file compressor for free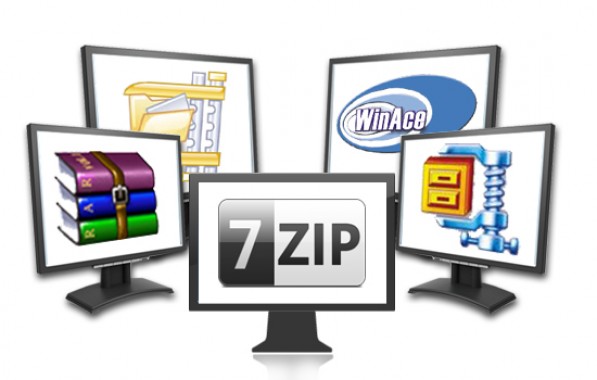 Cloud Storage
Some files need to be stored in cloud because you may face some accidents and those should not be deleted because they are important. You can use google drive which provides 15GB, dropbox 2Gb, copy 20GB, yunio 1TB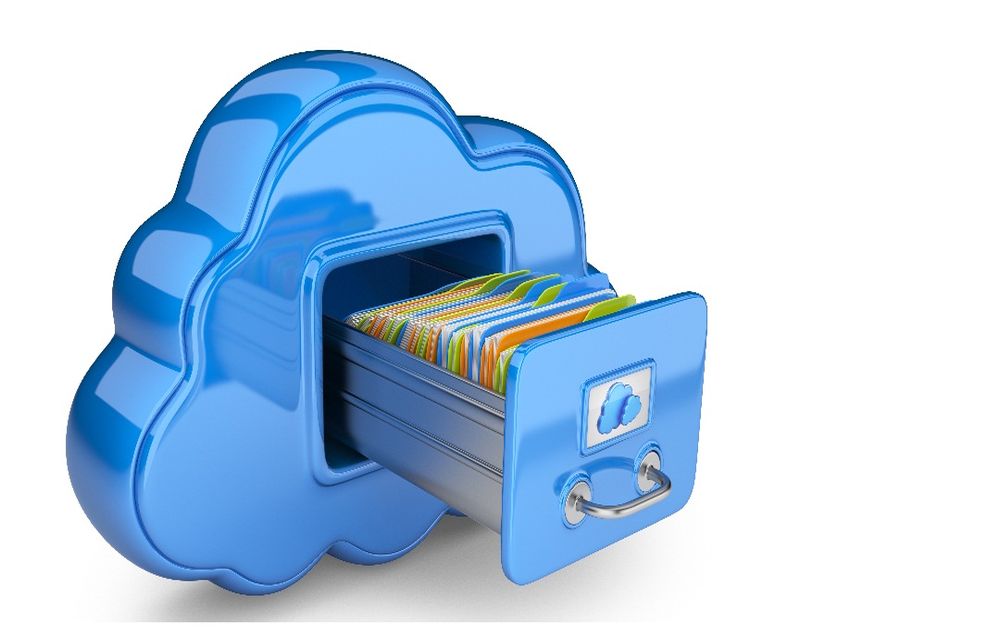 Flash Utilities
For playing videos online you need flash player.
Web Player
For playing games and viewing videos online you can install unity web player. You can install adobe flash player but some websites like gaming websites use unity player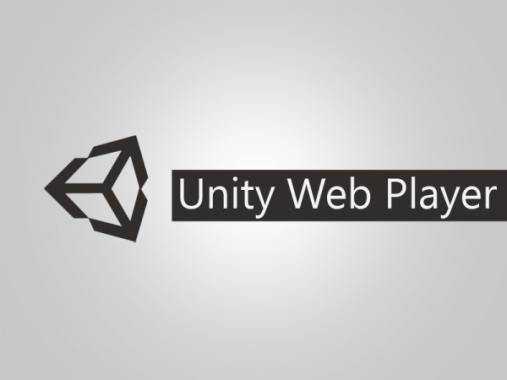 Java
Java is used by some billions of devices and websites in the world this is one of the ought to install apps in your PC
Screen Sharing
Sometimes it is necessary to share your screen with other like if you are giving presentations or if you need some help you can use them. Team viewer is best and there are alternatives also to try.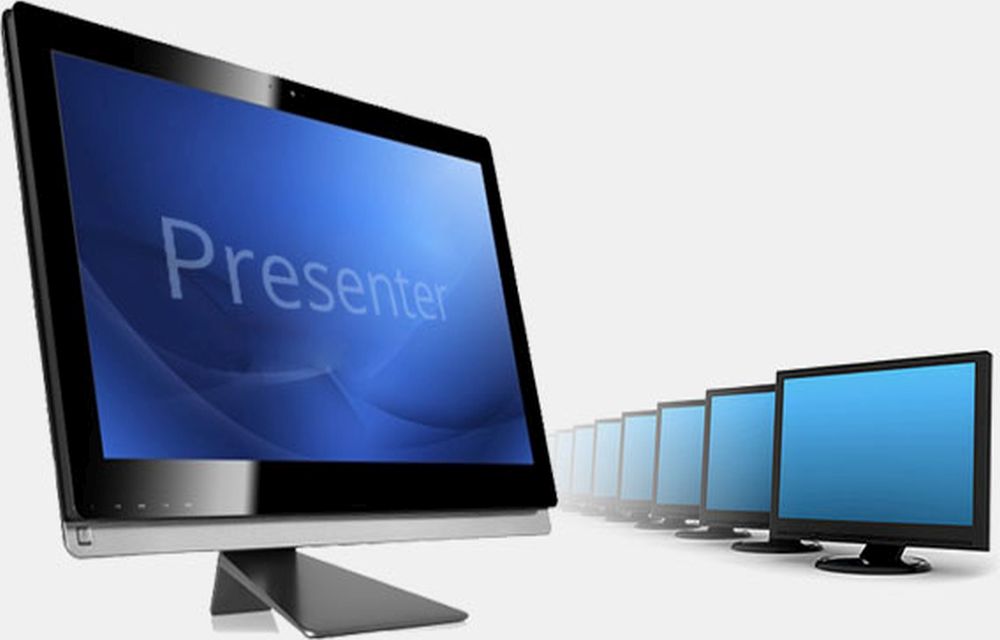 Program Protecting
If you are installing any unknown app then there might be potential viruses in it and may collapse your PC. This software will help you to protect your PC and to test that program you are installing.
Password Managers
Password managers will protect all your remembered password with master password and this helps you to secure your passwords.
Must Read: Top 5 password managers for your Android device
File Format Openers
Sometimes you may not know how to open the file and which software supports that extension and then you can use this software to find it. This software supports more than 200 formats.
Launchers
Launchers are useful to launch programs using keyboard strokes.
Folder Lock
Hiding files is very old technique and everyone knew this. To hide your important data you can use folder lock.