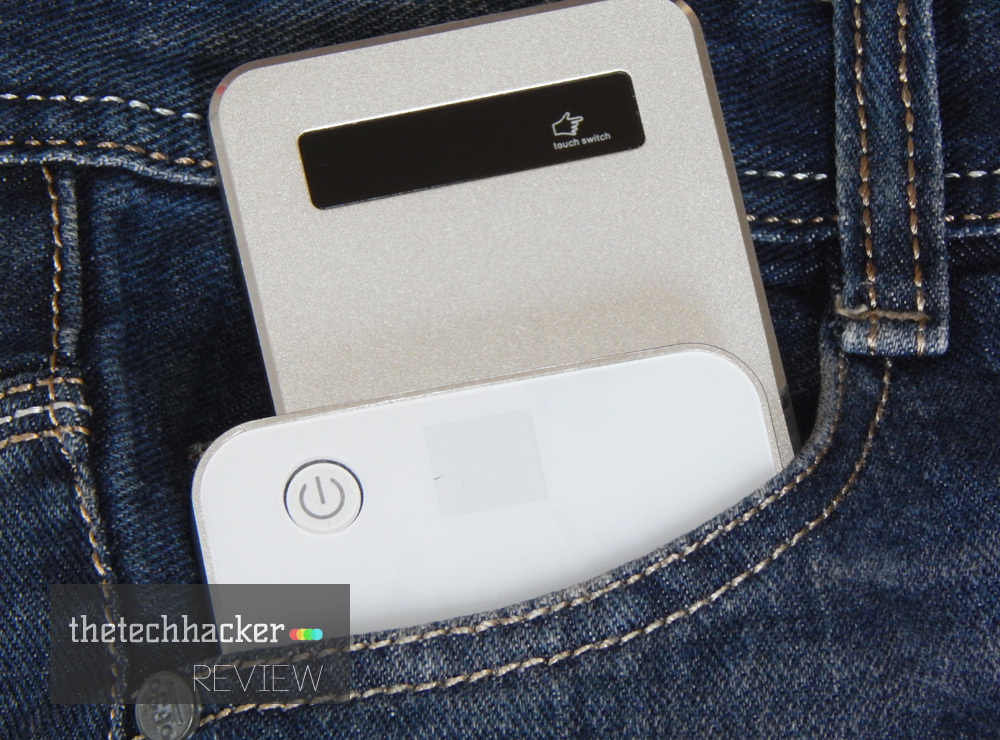 No matter how power full battery you have in your device, upon continuous usage the juice will empty out. Portable battery packs are a life saver in some situations. They will feed you power hungry Camera's, Smartphones and Tablets. Every day the market is flooding with ton's of new battery packs of various sizes and capacity's. Trusko is one of the external battery manufacturer in the market.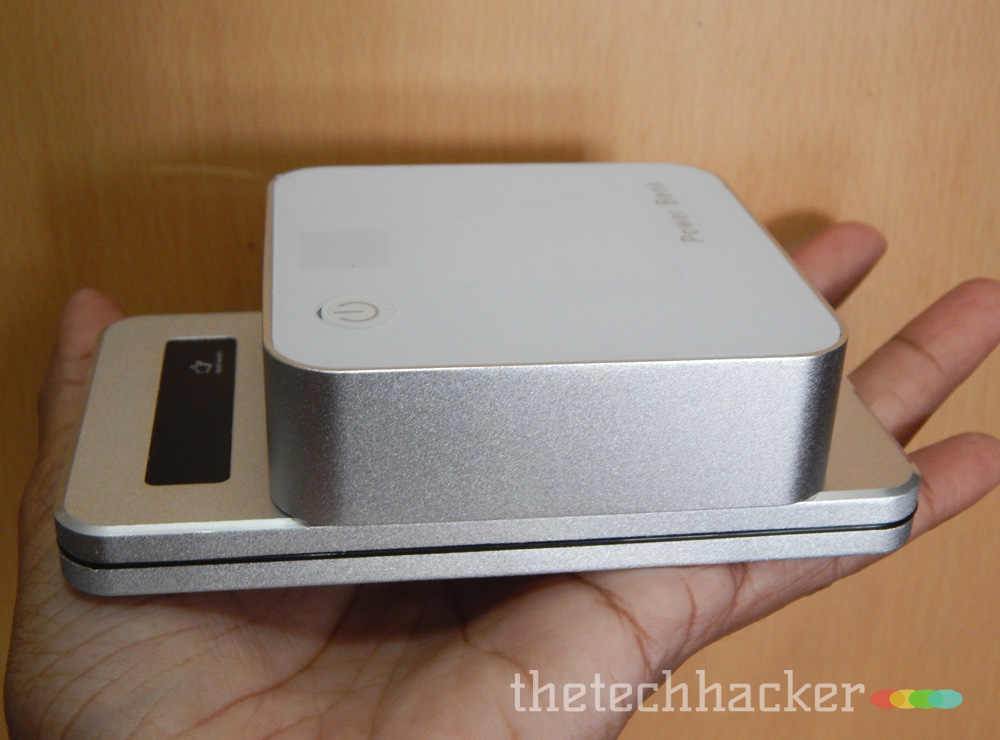 Today I'm reviewing two Trusko external battery's TB-A33 & TB-B11. The TB-A33 capacity is 6600 mAh and TB-B11 is 4000 mAh powered. We are here to provide a quick review of both products so that you'll know what to expect.
Build & Capacity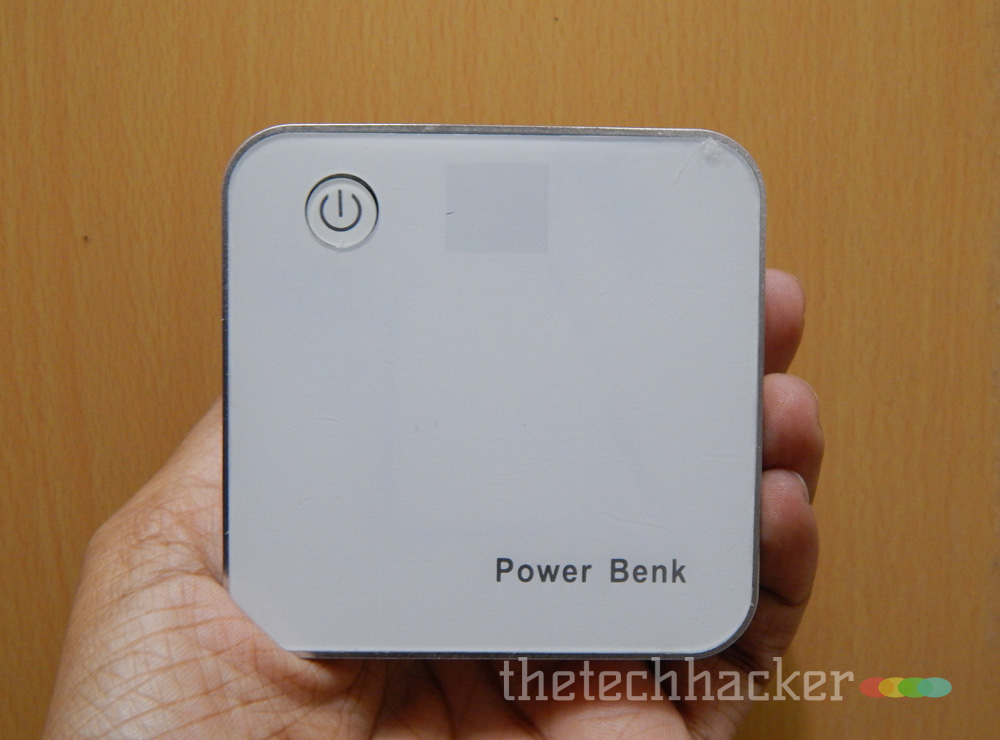 TB-A33
Made from the semi metal and plastic and looks decent in silver colour. TB-A33 is comes in silver and Black .The battery has a nice surface coating that doesn't attract fingerprints and provides a solid gripping surface. The edges of the unit are rounded to make it easy to hold and keep in pocket, and it's covered with a soft touch silver matte plastic. On the edge of TB-A33 you'll find one 1A out, micro USB in and 1.5A output slots. On the front side there is a power on/off button present along with power capacity indicator.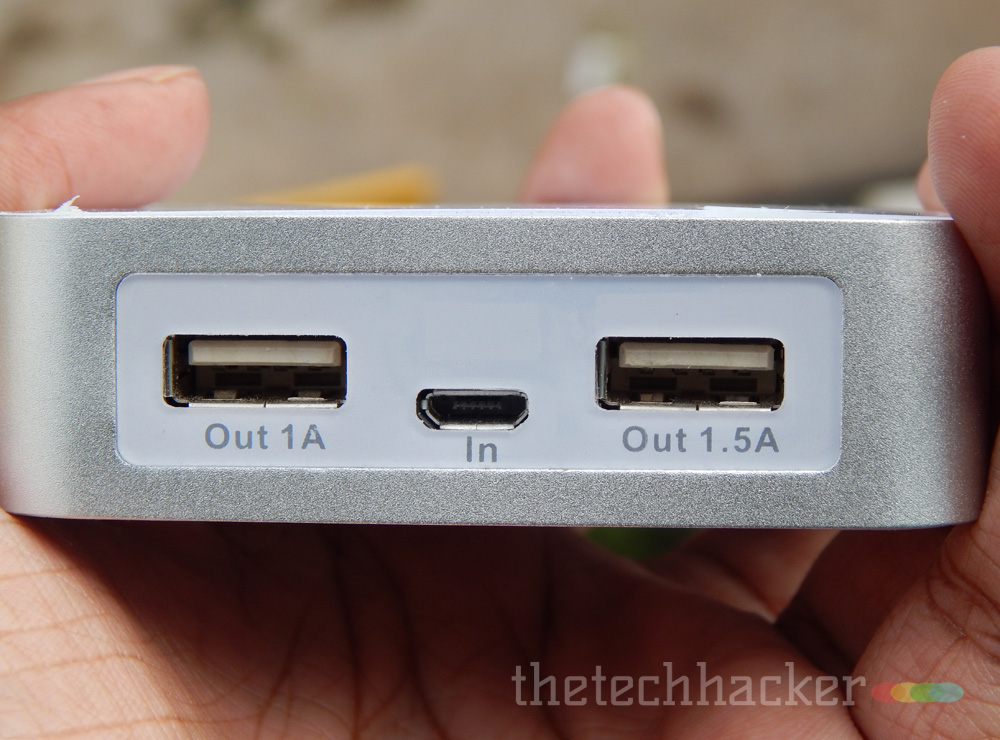 The build quality and grip is same as TB-A33. TB-B11 comes in sky blue, pink, silver and black. The TB-A33 size measures roughly 7.5″ by 7.5″ and 2.2″cm thick and weighs 205gm. The package of TB-A33 comes in a simple white coloured box, inside the box you'll find battery and micro USB white charging cable.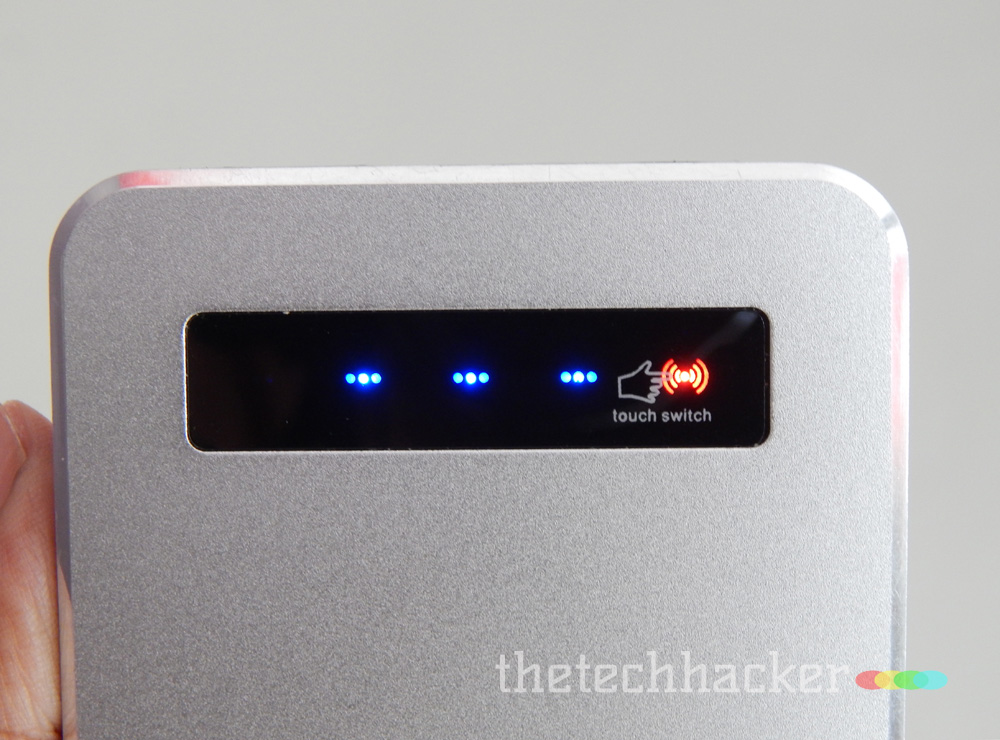 TB-B11
TB-B11 comes in a size of 11.5″ by 6.5″ and 1″ cm thick and weighs 120gm. There are no buttons on the battery, just touch to switch on the battery. Or after connecting smartphone or any device to the battery it will automatically turned on.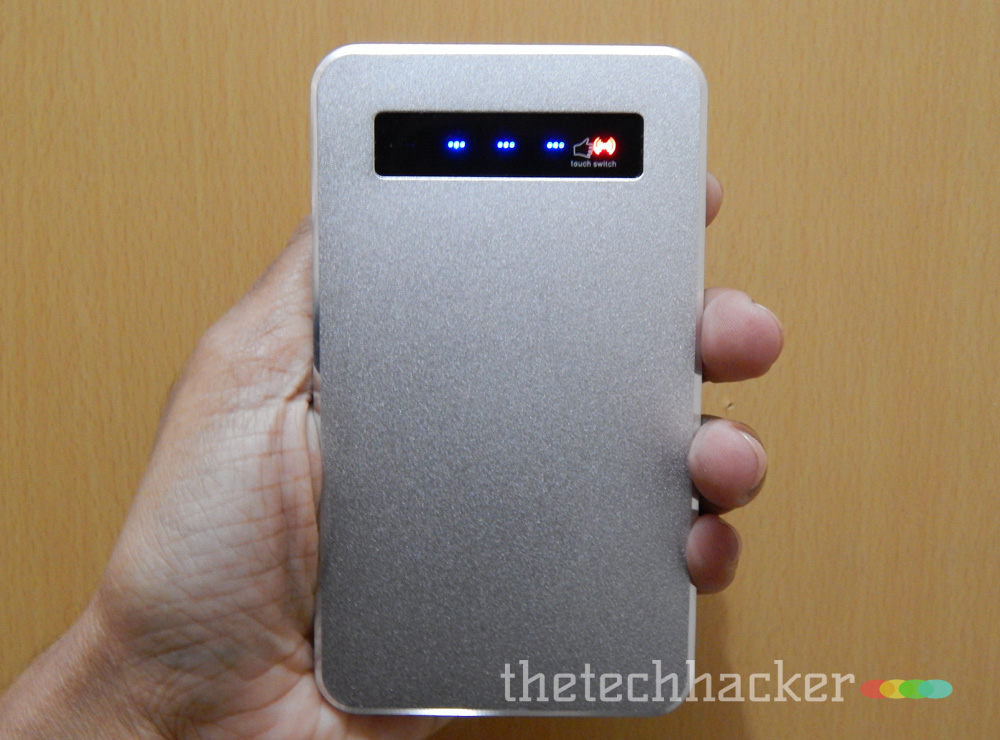 The package of TB-B11 comes in a simple white coloured box, inside the box you'll find battery and micro USB white charging cable. The TB-B11 works fine with any iPhone, and I was also able to get it to power my Canon Camera with no problems.
Conclusion
I tested personally both power banks for 3 days. Both power banks Working perfectly with any iPhone, Samsung Smartphones and Blackberry's. For complete charging TB-A33 takes 5 hours and TB-B11 take 3.5 hours to complete.
Giveaway
Thetechhacker and Trusko are teaming up to giveaway one TB-B11 4000mAh to our loyal audiance. Winner selection is based on a random draw using Random.org. To participate in the contest enter your email and share this post via Facebook and Twitter using below given box.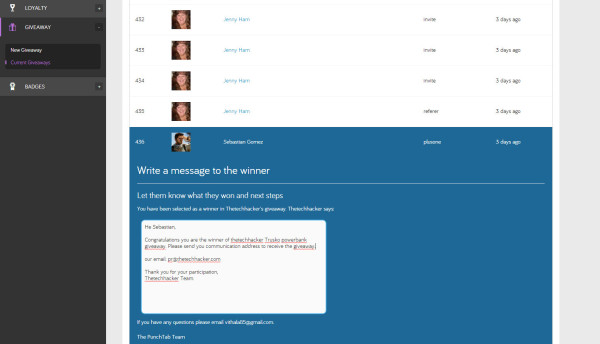 The Winner
Congratulations, Sebastian Gomez you are the winner of our first international giveaway. Please respond to our email immediately.
This Giveaway is over.
Buy Trusko TB-A33 & TB-B11.
Unable to view the widget? Please disable browser privacy extensions and ad-blockers.