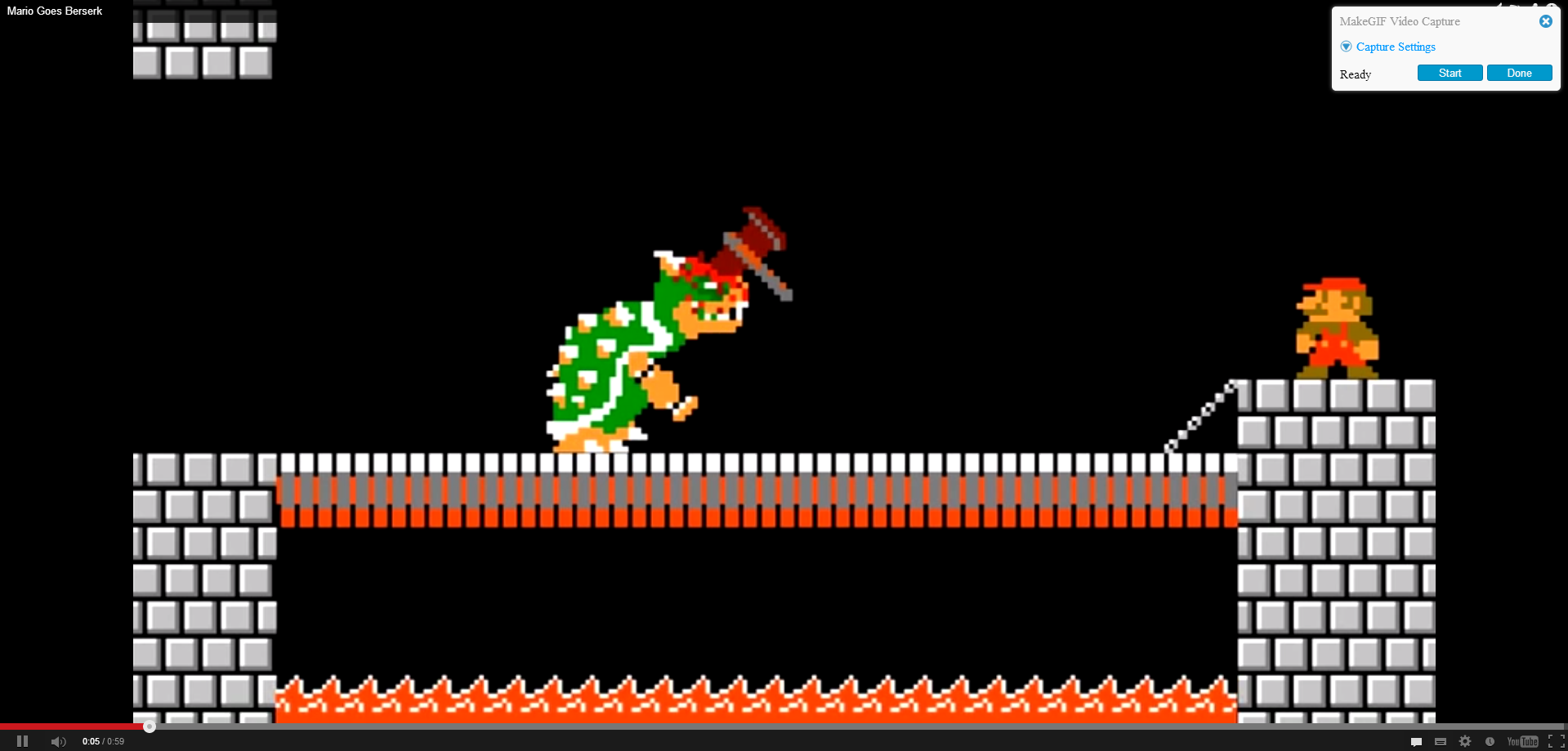 GIF is a image which plays repetitive motion images. There are plenty of ways to create animated GIFs. We are passing in social media era, sharing GIFs on social media platforms becomes latest trend these day's. GIFs can express feelings, shaing thoughts in a simple way. Today I want to share top 3 best free tools to create high quality animated GIFs.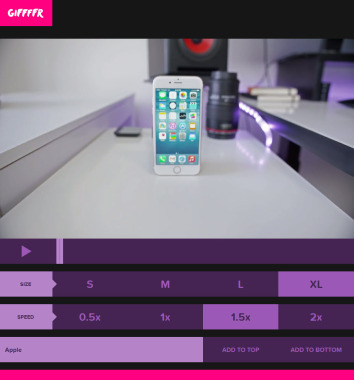 Gifff.fr
Gifff.fr is a online tool to create high quality animated GIFs. Simply open the link and paste the YouTube URL to create a GIF from it. Just hit enter and select size, speed and add your caption.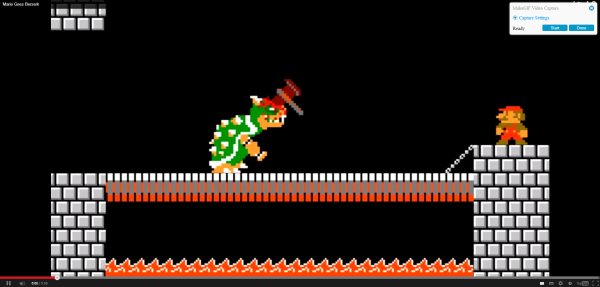 MakeGIF Video Capture is a Google Chrome extension, it lets you to create GIF's from Youtube videos. All you need to do is, simply download the extension from Google Web store and install it. It works in Chrome menu bar. Now open your desired video and click on MakeGIF icon. It will prompt you to switch to HTML 5 video. Click on "OK", it will switch the video to full screen.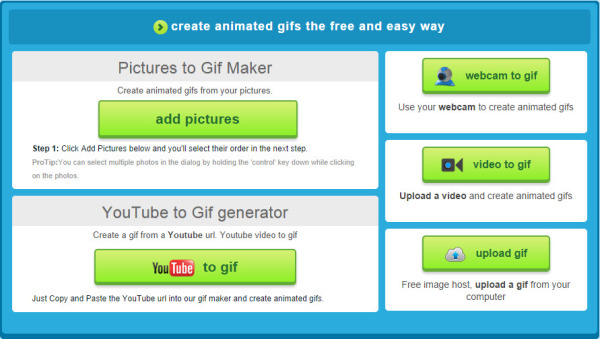 Make A GIF is a one of the most promising GIF creating tool. User can create a GIF from YouTube videos, local drive, from your webcam and multiple images.