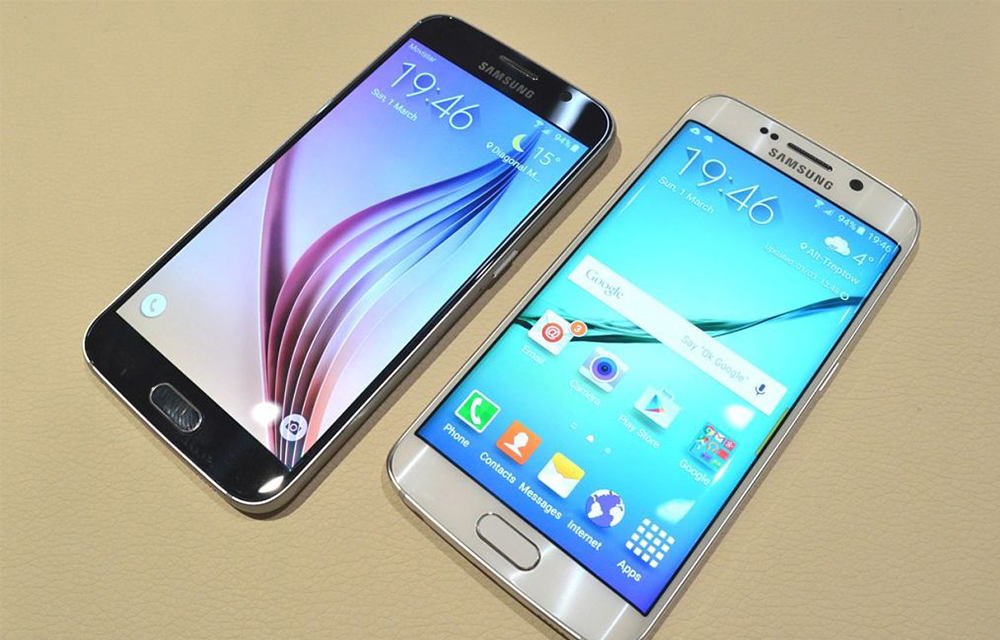 Samsung to launch the Galaxy S7 and S7 Edge variants at MWC (Mobile World Congress) 2016 which is to be held on February 24th in Barcelona. Recently Xiaomi announced the Xiaomi Mi5 will also be there at MWC. Samsung Galaxy S7 and S7 Edge are two siblings which mostly expected as the follower of the S6. The recent rumors were stating that Samsung is to release four different versions of the S7 as Galaxy S7, Galaxy S7 Plus, Galaxy S7 Edge and Galaxy S7 Edge+. All set and the Samsung almost set the date in a great place where the whole smartphone world meets.
Recommended: Galaxy S7 Specifications leaked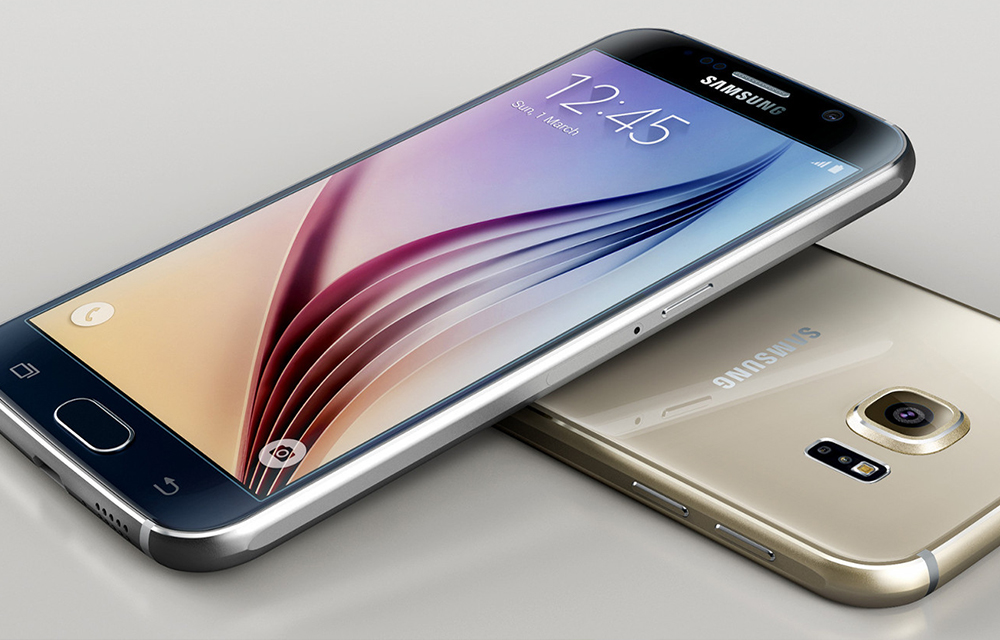 Recently the Screen Sizes of these two devices was spotted from the Zauba listing which is a website records the imports and exports to and from India. Two smartphones with model numbers, Galaxy S7 (SM-G930R4) and S7 Edge (SM-G935R4) are shipped and received in India. There the rumors started about the screen size of the devices. As per the rumors, those devices were received by the Samsung company itself. So, that may be a test piece to the Samsung factory in India. And the screen sizes were also confirmed.
The Xiaomi Mi5 will be at the Qualcomm's booth in MWC 2016. The Exact booth of the Samsung Galaxy S7 and Edge are not yet confirmed by the company. Many devices are taking over to the Congress to make the publicity very simple. Because the tech giants from all corners of the world sharing bench together at Mobile world congress. It is the biggest and the best smartphone congress the world ever met. So, there is no better place than this for the launch of their flagship device which is mostly expected by the Samsung lovers.
The S7 series having a 5.1-inch QHD  display and powered by the Samsung Exynos 8890 chipset alongside with 4GB RAM. The device is to pack a 64 GB as ROM. But, as usual, Samsung may be releasing 3 or 4 variants in the storage. there is no clue about the altering of the hardware specs in different variants of the S7. But, we may expect that because they usually making some slight changes in normal vs plus versions.
Anyways, Samsung galaxy S7 and its brothers are ready for the MWC 2016. The exact stage is not yet confirmed. But being there may present you some giants on the field. So, be there at the event and take your seat to enjoy the action which rock Barcelona.