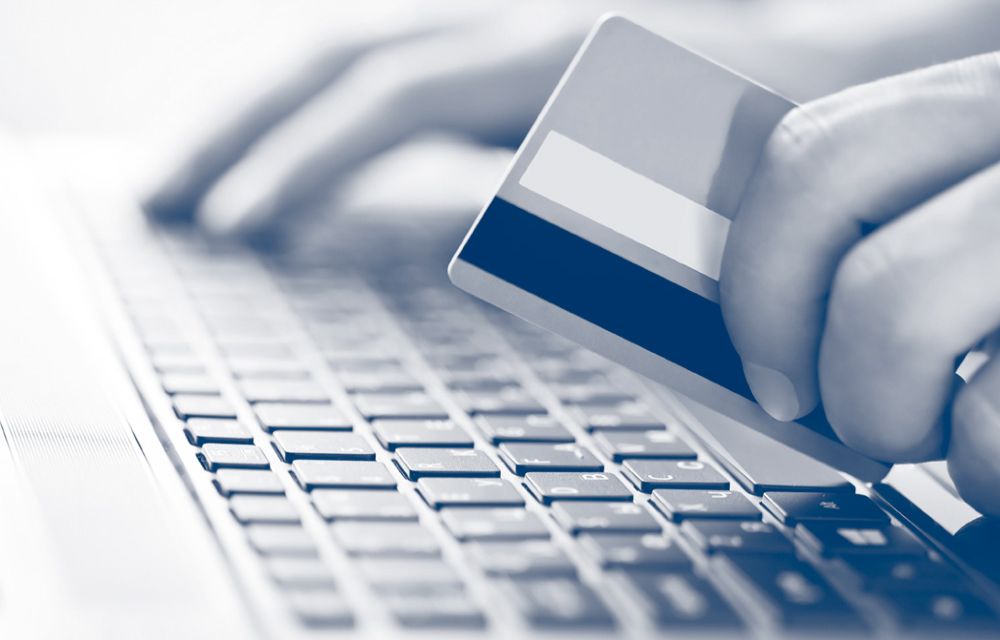 As soon as you sign online on your computer or mobile device, you're faced with a wide range of threats that could compromise your personal information and your sensitive data and privacy. So how can you go about keeping your data secure and out of the hands of hackers who would otherwise use your information to steal your identity? Keep reading for a list of seven surprisingly simple steps that you can take starting today so you can put your mind at ease.
1. Back Up Your Data with Encryption
In addition to backing up your data regularly in order to prevent the loss of important information in the event of a hard drive failure or a disaster that ruins your equipment, you also need to invest in the right services that will provide you with continuity services in case disaster strikes. A great example is Business Continuity and Disaster Recovery (BCDR), which provides cloud backup along with data governance, enterprise mobility management, and fully managed disaster recovery service. Bear in mind that cloud services are hugely popular as backup options because you can rest assured that your data will be stored virtually, and the information will be encrypted from hackers.
2. Don't Give Away Too Much Information on Social Media
It may be tempting to put a lot of information about yourself on your social media pages, but this is actually a bad idea because it makes it easier for hackers to get the information they need about you. Remember, the more that you share about yourself online, the easier you'll be making it for someone to steal information. So keep your profiles as basic as possible while avoiding posting your email address, phone number, and birthday, and avoid checking in at locations as well. On top of all of that, you should also ensure that only your friends and followers on social media can see your activity, including your posts, photos, videos, and other information that you've shared. Only allow people you know personally into your social network online for additional security and privacy.
3. Delete Your Cookies
Another great way to protect your privacy while browsing the Internet is by deleting the cookies from whatever browser you use. These will allow websites to easily collect information about you and your online activities, but you can control what's shared by going to the privacy setting of your browser and blocking third party cookies.
4. Switch the Search Engine You Use
If you really want your browsing history to be private, you should also switch the search engine that you use to do your research online. For example, you can use DuckDuckGo instead of using Google so you can rest assured that your information won't be collected or shared. Another browser that you can use is Tor, as it allows you to be online completely anonymously. You can also opt for browser add-ons, such as Disconnect.me, as these will allow you to block any tracking requests that are made while you're online.
5. Implement Two-Factor Identification
By using two-factor identification, you can make every login more secure, thereby preventing hackers from being able to get into your account easily. This will work on everything from Dropbox, Google, and Facebook, to Microsoft, Apple ID, and Twitter. It basically means that you have to type in a specific code that's texted to your cell phone. You can use it every time that you want to log in, or you can just implement it when you use a new browser or device.
6. Makeup Fake Answers to Security Questions
When it comes to setting up security questions for your online accounts, consider making up fake answers. Questions about your mother's maiden name or the city in which you were born could be easy to guess if someone knows you well enough, so if you have to use these generic questions, make up the answers so no one can guess them.
7. Always Log Out of Your Social Media Accounts
Another way that social media can invade your privacy is by tracking your browsing activity. You can limit the amount of information that a social networking site can collect on you, though, by simply signing out of your account prior to surfing the Web. So, for example, avoid shopping online while you're logged in on Facebook, or use a different browser when performing different tasks online.
With the seven strategies and tools above, you can rest assured that your data will be private and protected while you're working online.