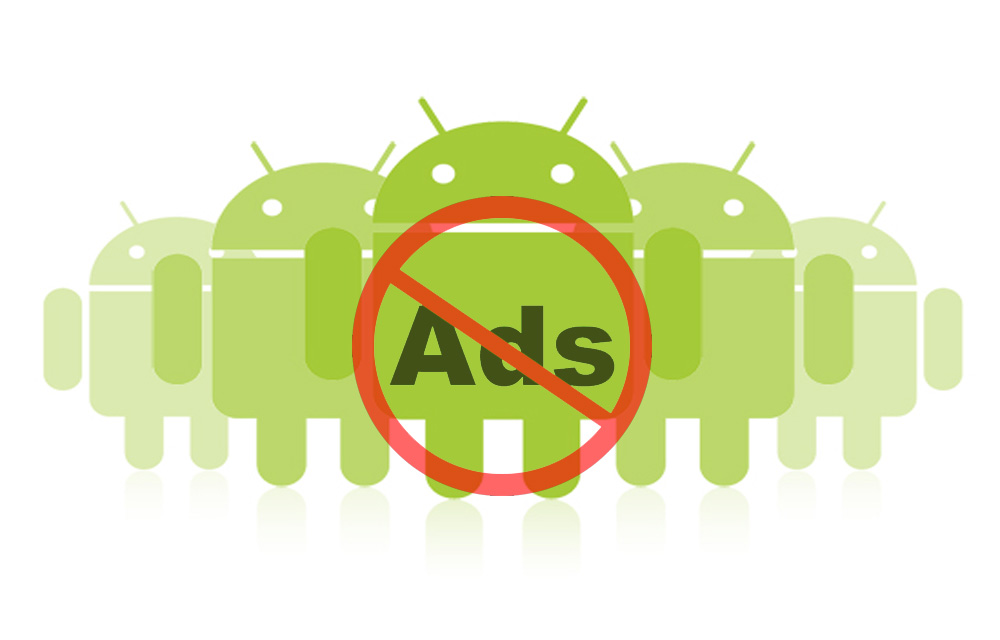 Ads are the main income source for Television, Internet and Newspapers. But for the readers advertisements are annoying,  we can't skip ads for television and Newspaper but luckily we can block ads on Internet.Worlds one of the most popular mobile OS Android is also full of advertisements. These advertisements appears on mostly free apps.
When you download a free app it comes with a add placed on the top or bottom of the screen consuming the most of the space. You can easily get rid of these annoying ads with these great ad-blocking apps.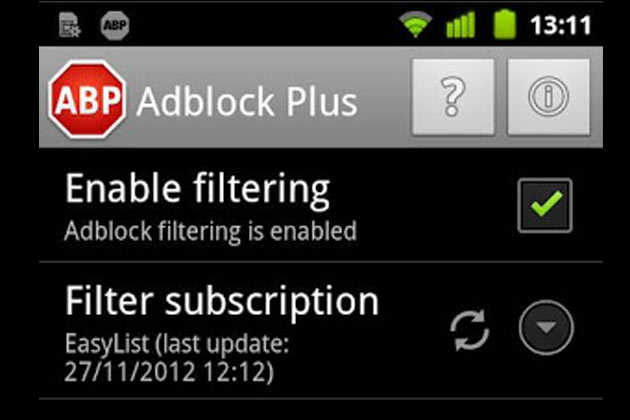 Adblock Plus blocks annoying ads on the Android. It runs in the background and blocks ads on free pas. The app works on both rooted and non-rooted devices.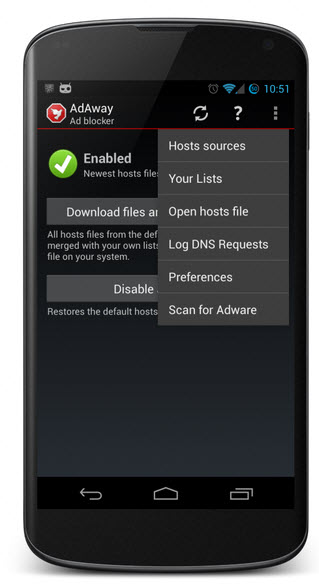 AdAway is one of the best adblocker available for Android. In order to use this app your device must be rooted. AdAway is Open Source and Free Software, you can select your own sources of host files.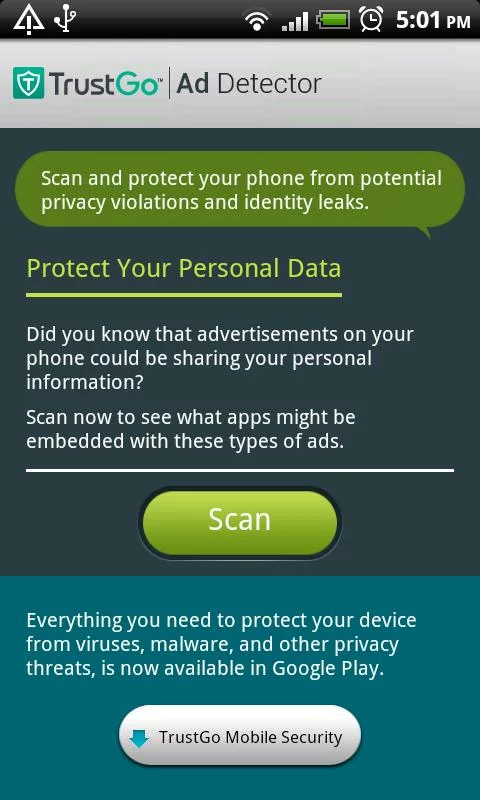 TrustGo Ad Detector scans and protects your phone from potential privacy violations and identity leaks through ads displayed by apps via the most commonly used advertising networks.TrustGo Ad Detector safeguards you from malicious advertising and has the ability to detect ads from over 100 mobile advertising networks around the globe.