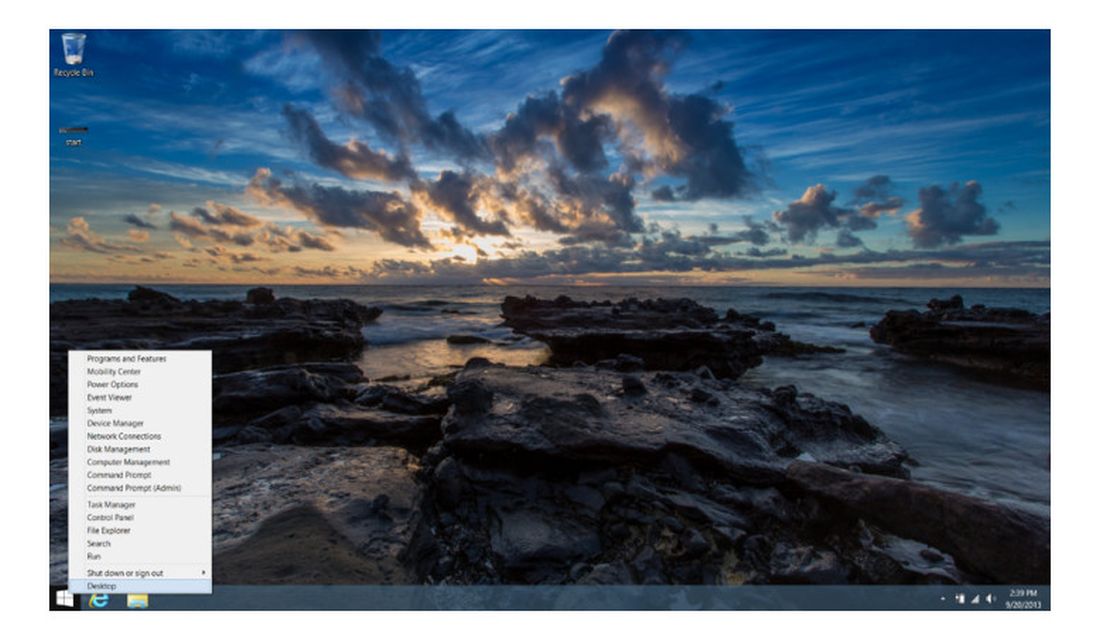 Windows 8.1 is here, the best part of the Windows 8.1 is it is available as a free update for existing Windows 8 users. If you want to upgrade Windows 8 to Windows 8.1 simply follow this guide.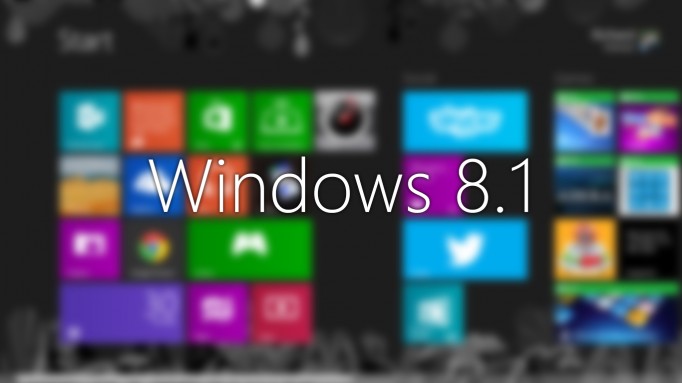 First go to Windows App store
You'll notice a new pink box to launch the update.
Click on the box, you'll get a download option.
It will take some time to download and install files.
After downloading and installing, you'll be prompted to complete few steps. Follow them and it will install Windows 8.1 on your PC.
If you can't find the Windows 8.1 update, as Microsoft has released the update at 4:30 PM (IST) so it may take few hours to visible in the store. If you can't wait or if the update doesn't appear even after waiting for some hours check the following update is installed on your computer or not.
To see update box in Windows 8 an update  "KB2871389" is required, so make sure this update is installed in your Windows 8 system.
To know more visit Microsoft guide to upgrade 8 to 8.1.
Or if you are facing problems in upgrading or any related query visit Microsoft Support Forum and ask your question.